Great Memories of Amazing Events
Enjoy our gallery featuring photos provided by guests to feature on the site. If you have photos you would like to share from your event at Faculty House, we'd love to hear from you.
Image Carousel with 38 slides
A carousel is a rotating set of images. Use the previous and next buttons to change the displayed slide
Slide 1: Nothing is better than the first dance.

Slide 2: One of the exquisite wedding cakes created for our guests by Ron Ben-Israel.

Slide 3: The Presidential Ballroom was the perfect size for our 110 guest wedding. Set up for the reception and ceremony were superb- fast and efficient. The staff were extremely courteous and professional.

Slide 4: Invite guests to join in an elegant champagne toast.

Slide 5: Make unforgettable memories with family and friends.

Slide 6: Our Morningside Heights location serves as a breathtaking backdrop for nuptials.

Slide 7: Say yes to forever in the recently restored, non-denominational St. Paul's Chapel.

Slide 8: A gorgeous couple leaving Saint Paul's Chapel after just being wed.

Slide 9: The cost of everything was reasonable, especially considering we were holding a wedding in Manhattan.

Slide 10: The mother of the bride having a moment with her daughter before the ceremony.

Slide 11: Saint Paul's Chapel is at once grand and intimate—a perfect backdrop for a wedding or other religious ceremony.

Slide 12: Host a party that friends and family will remember for years to come.

Slide 13: A couple surrounded on both sides by their groomsmen and bridesmaids as they are wed at Saint Paul's Chapel.

Slide 14: Showcase your unique style with bespoke decor.

Slide 15: The exquisite tile work within the dome of the historic Saint Paul's Chapel.

Slide 16: Celebrate love in an unparalleled setting in New York City.

Slide 17: Everyone loves the first kiss.

Slide 18: One of the magnificent stained glass windows of Saint Paul's Chapel.

Slide 19: A couple cutting a slice of their custom wedding cake by Ron Ben-Israel.

Slide 20: A view of Saint Paul's chapel, showing its unique tilework arches and domes.

Slide 21: A happy couple about to cut into their cake, adorned with flowers and encased in gold ribbon.

Slide 22: A couple poses for a photo in front of Columbia University's Butler Library. Columbia's campus provides a wealth of beautiful settings for photos.

Slide 23: Saint Paul's Chapel features one of New York City's finest pipe organs, featuring 5,348 pipes.

Slide 24: It's time for a selfie.

Slide 25: This couple entered the reception ready to have some fun.

Slide 26: Fun for all ages — this group is sure to remember this bat mitvah.

Slide 27: Everything was done according to what was discussed. Food and drink in the bride's ands groom's suites exceeded our expectations - we never had to ask for any refills.

Slide 28: Time to celebrate.

Slide 29: Smiles are always a good sign.

Slide 30: He's not ready to go home yet.

Slide 31: Simple and beautiful place settings with fresh wildflowers.

Slide 32: Saint Paul's Chapel's excellent acoustics make it the perfect location to feature live music.

Slide 33: Our happy grooms making their way back down the aisle at Saint Paul's Chapel.

Slide 34: The makings of a monumental group photo outside of Saint Paul's Chapel.

Slide 35: Time to have a cocktail and let loose.

Slide 36: Food was excellent...and the cake was set up so beautifully.

Slide 37: A wedding dress hangs next to a gilded mirror in the Faculty House Bridal Suite.

Slide 38: A romantic cake in a romantic setting.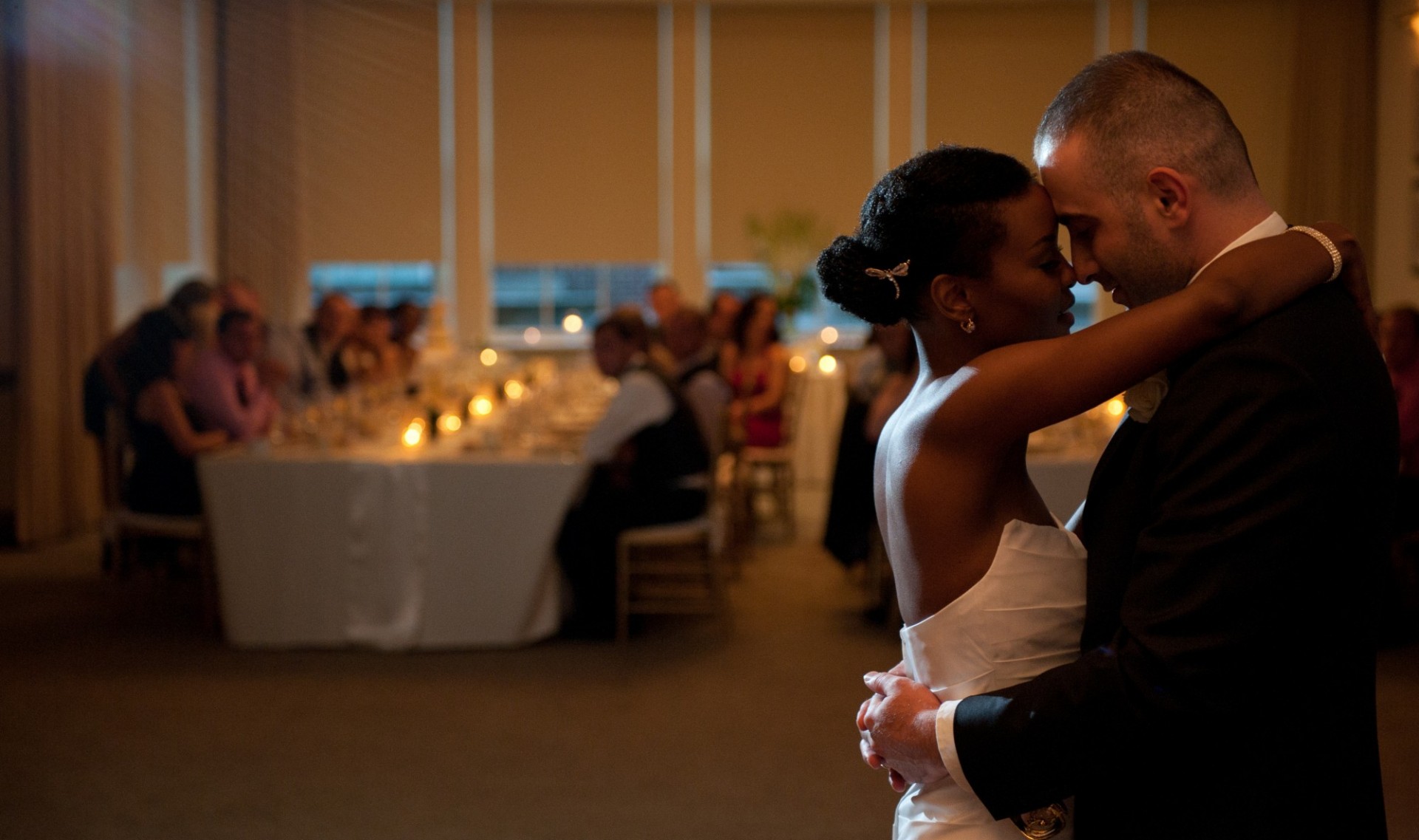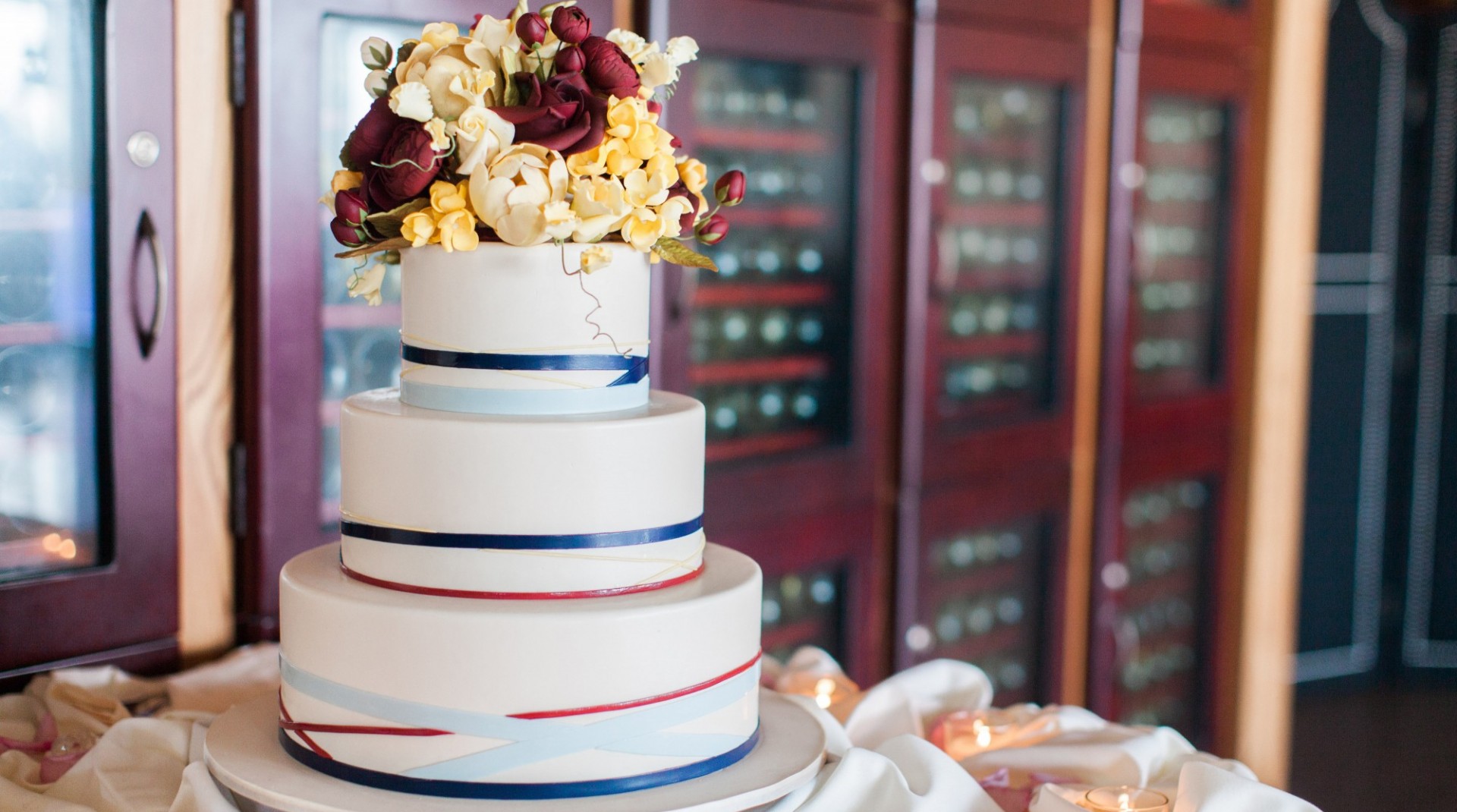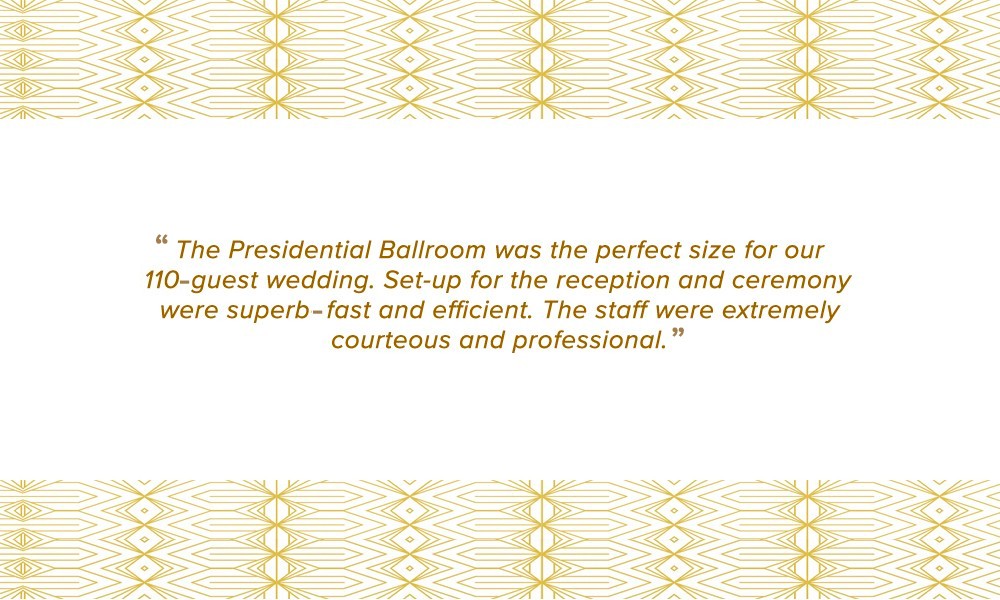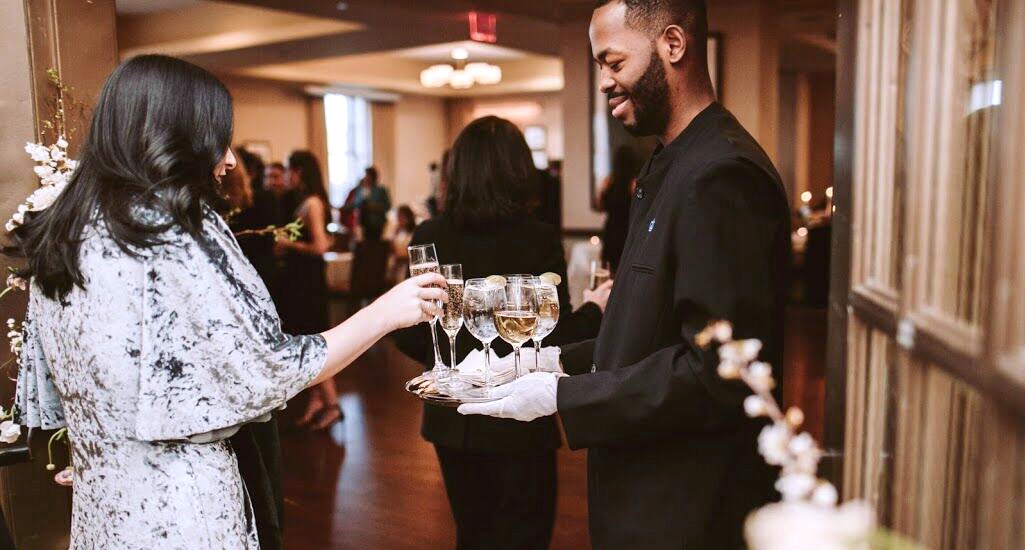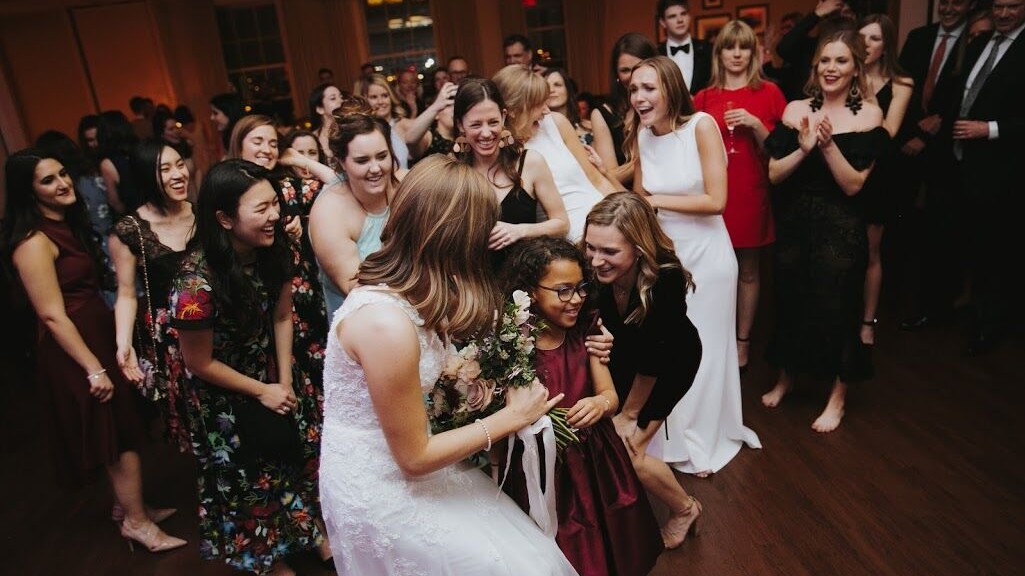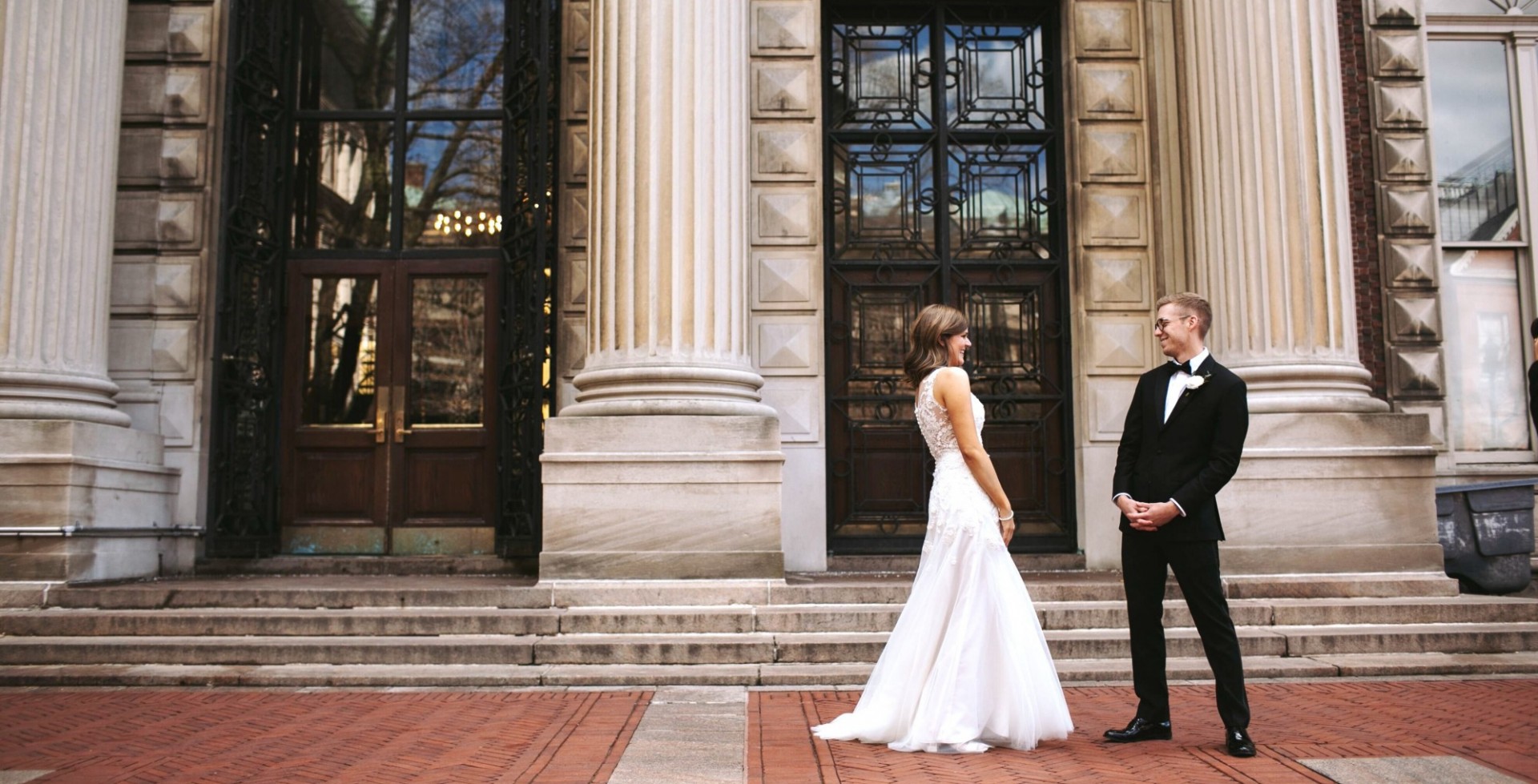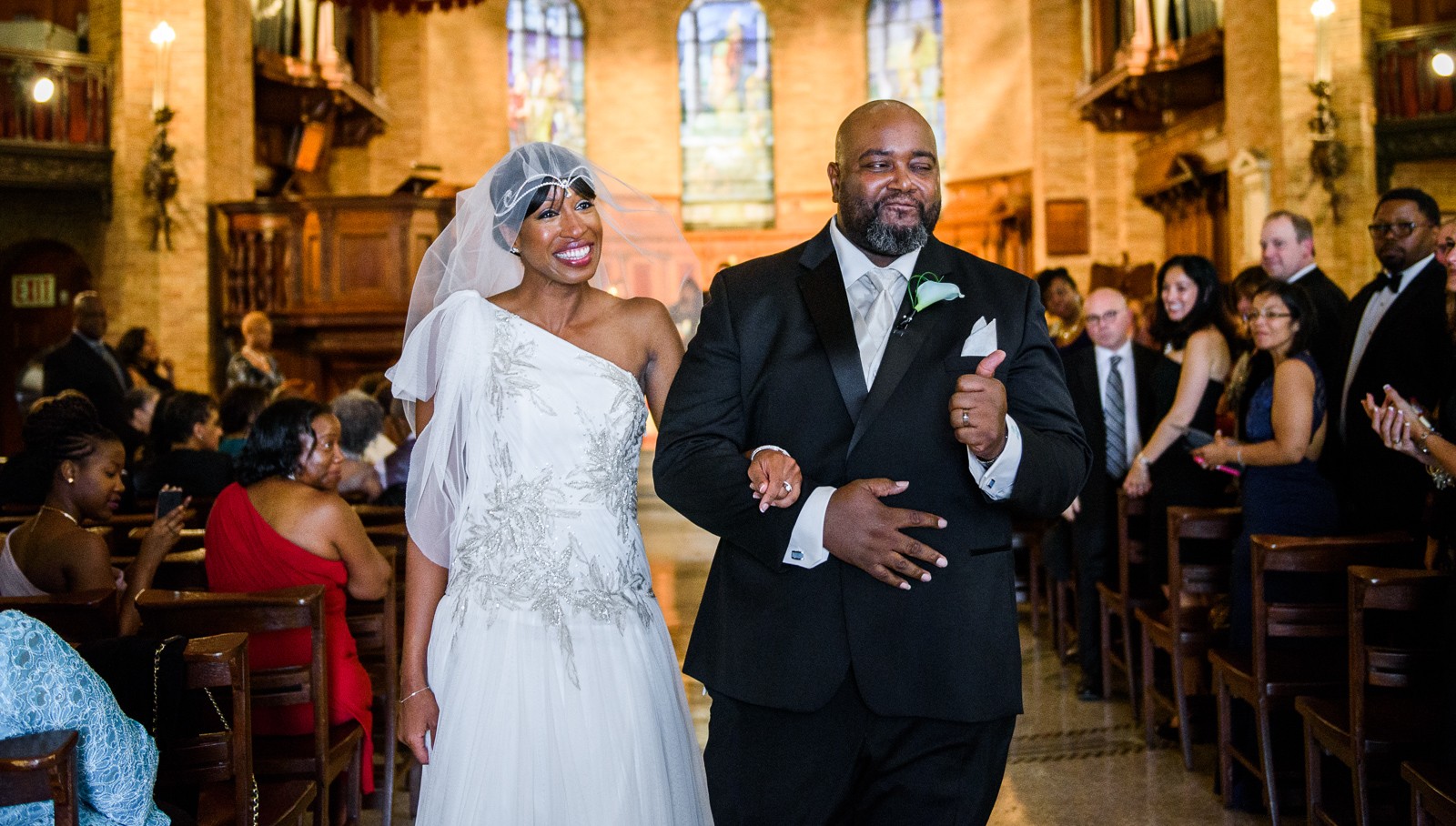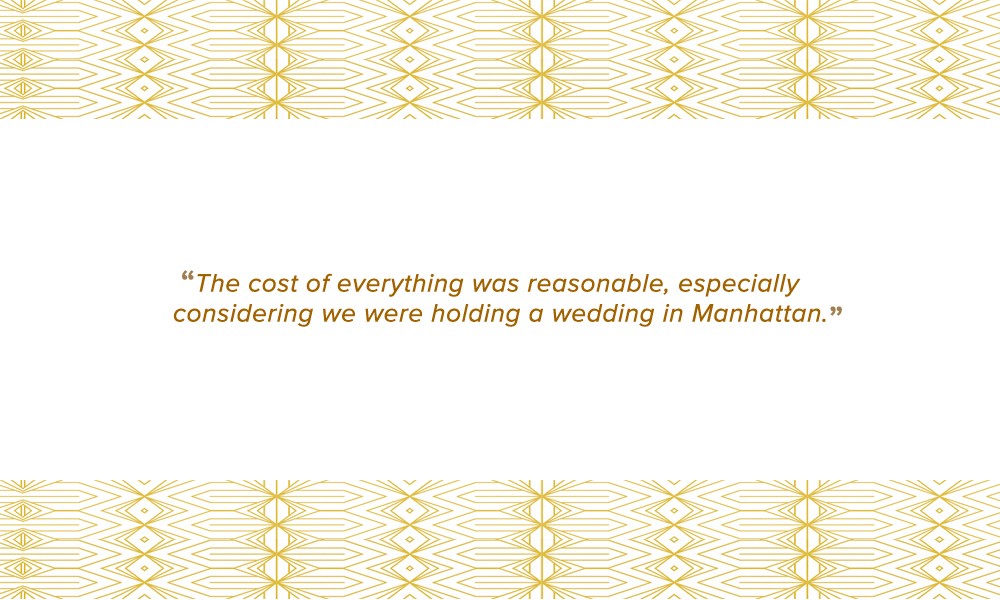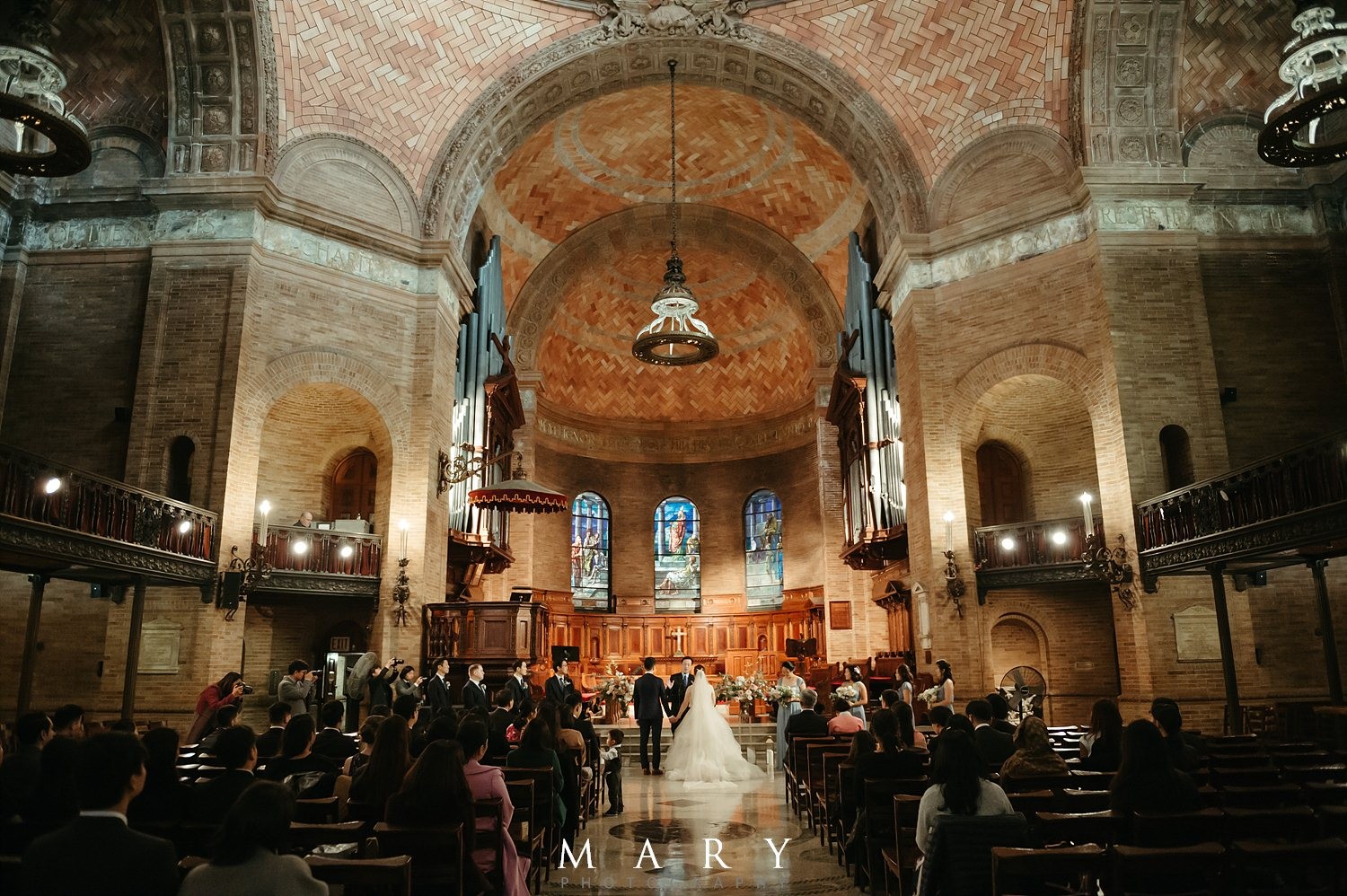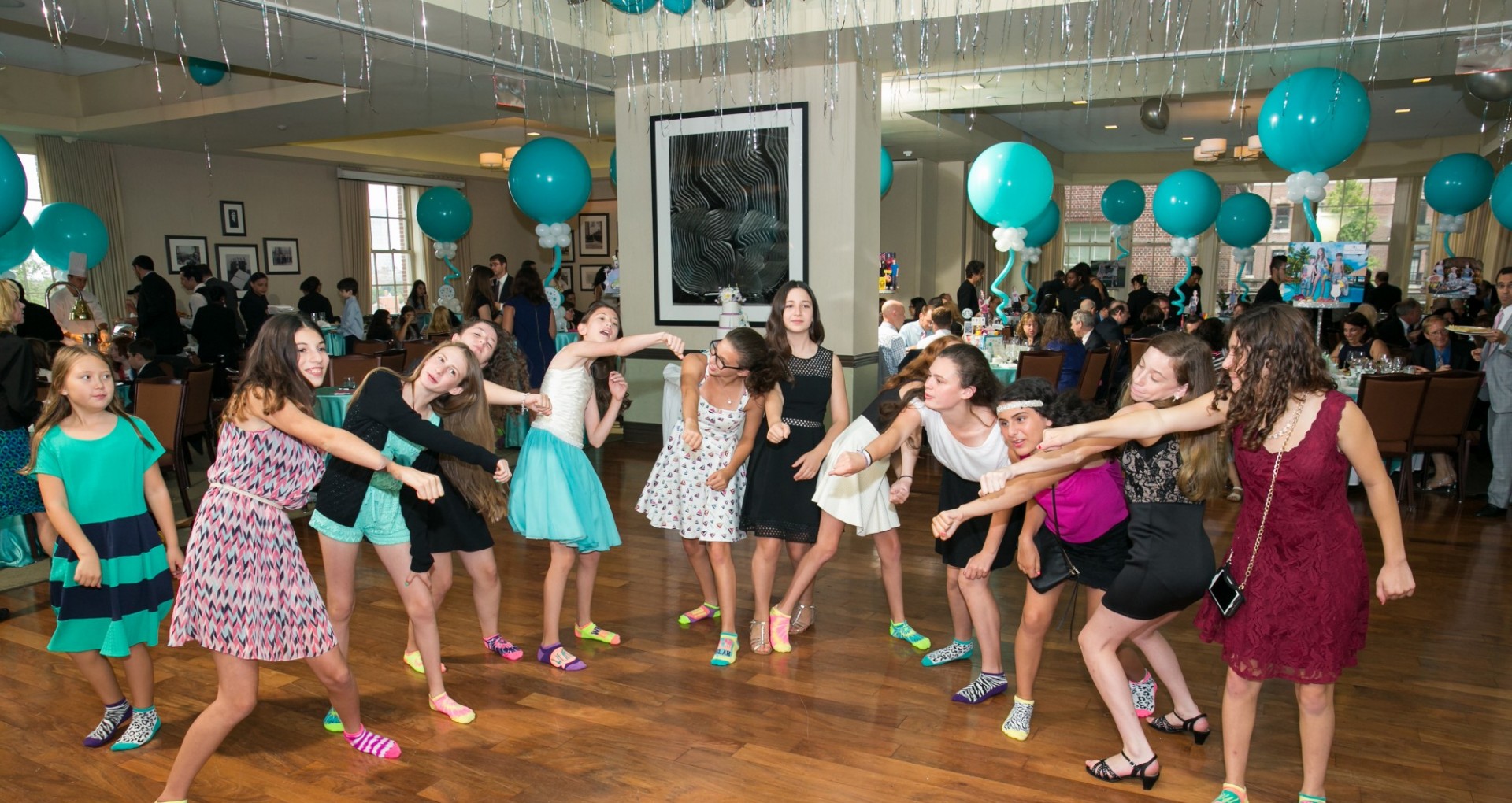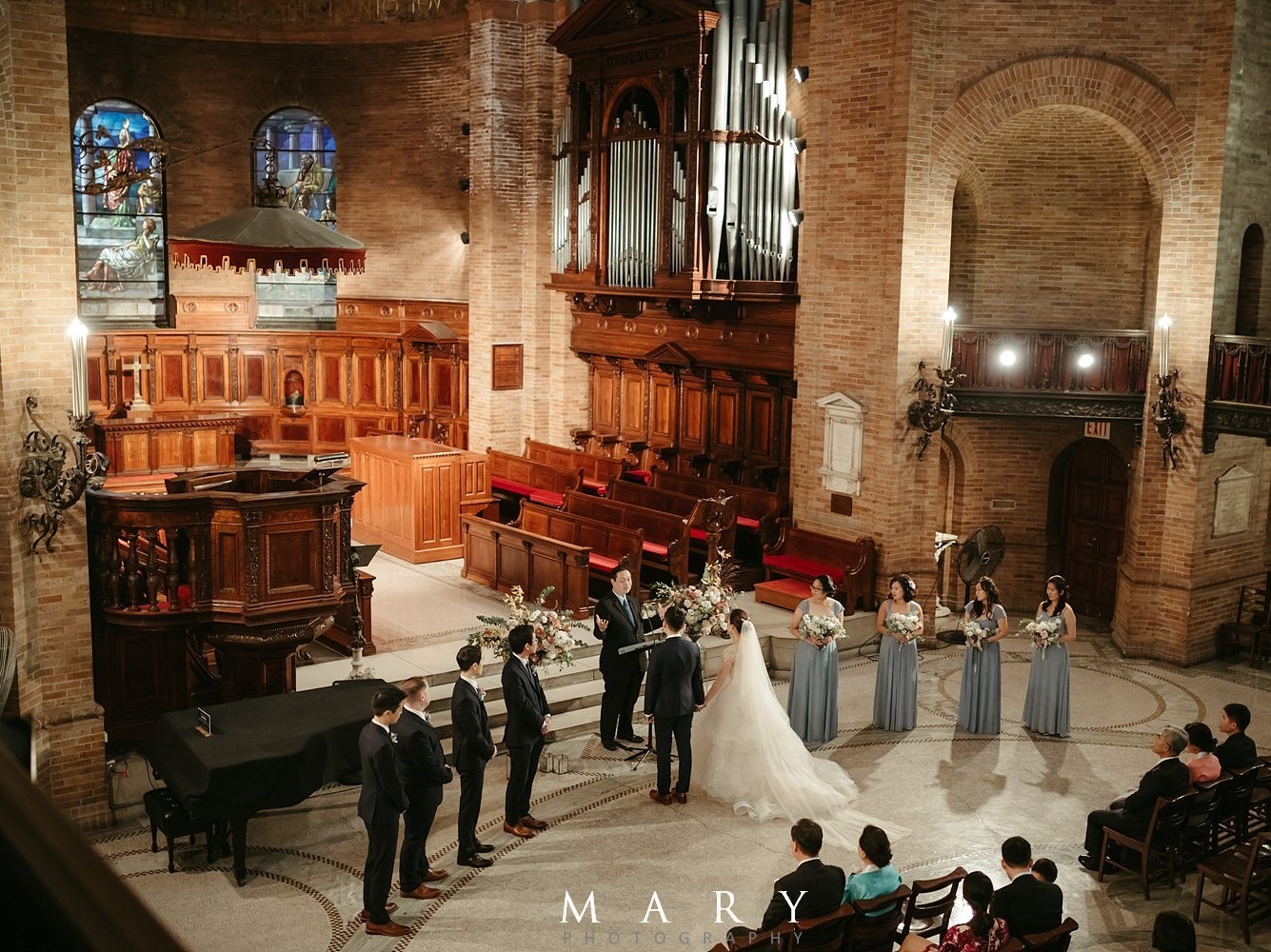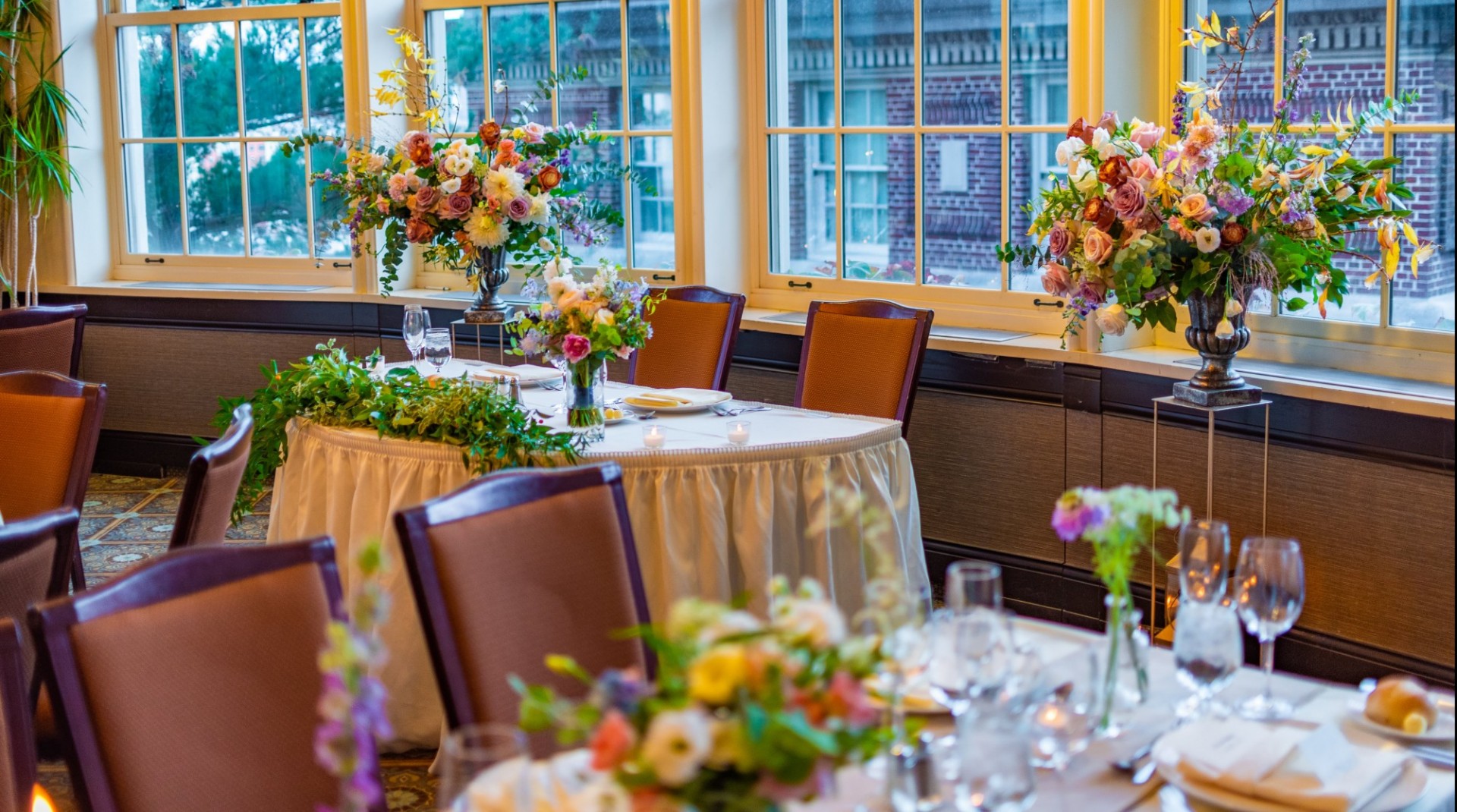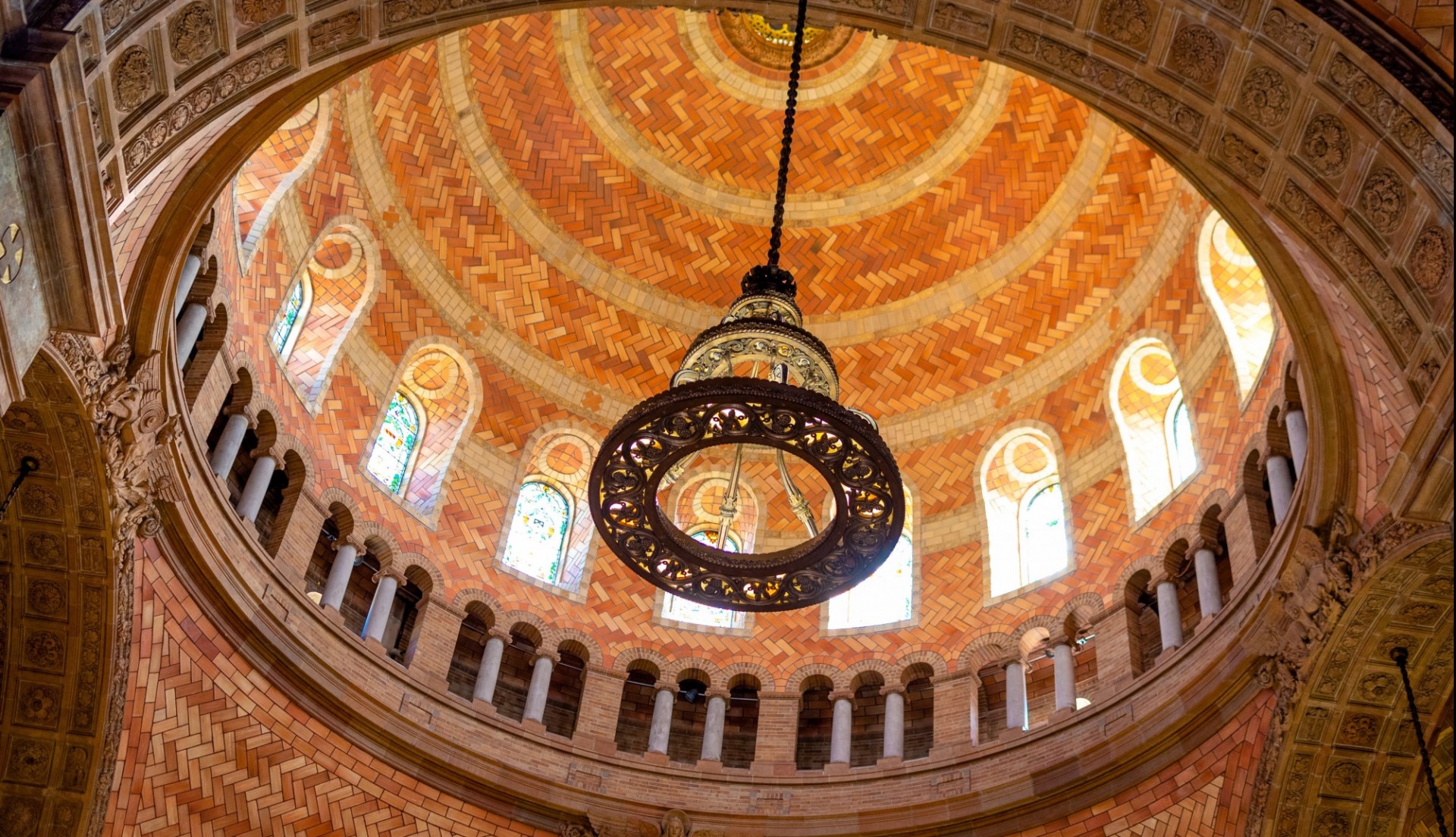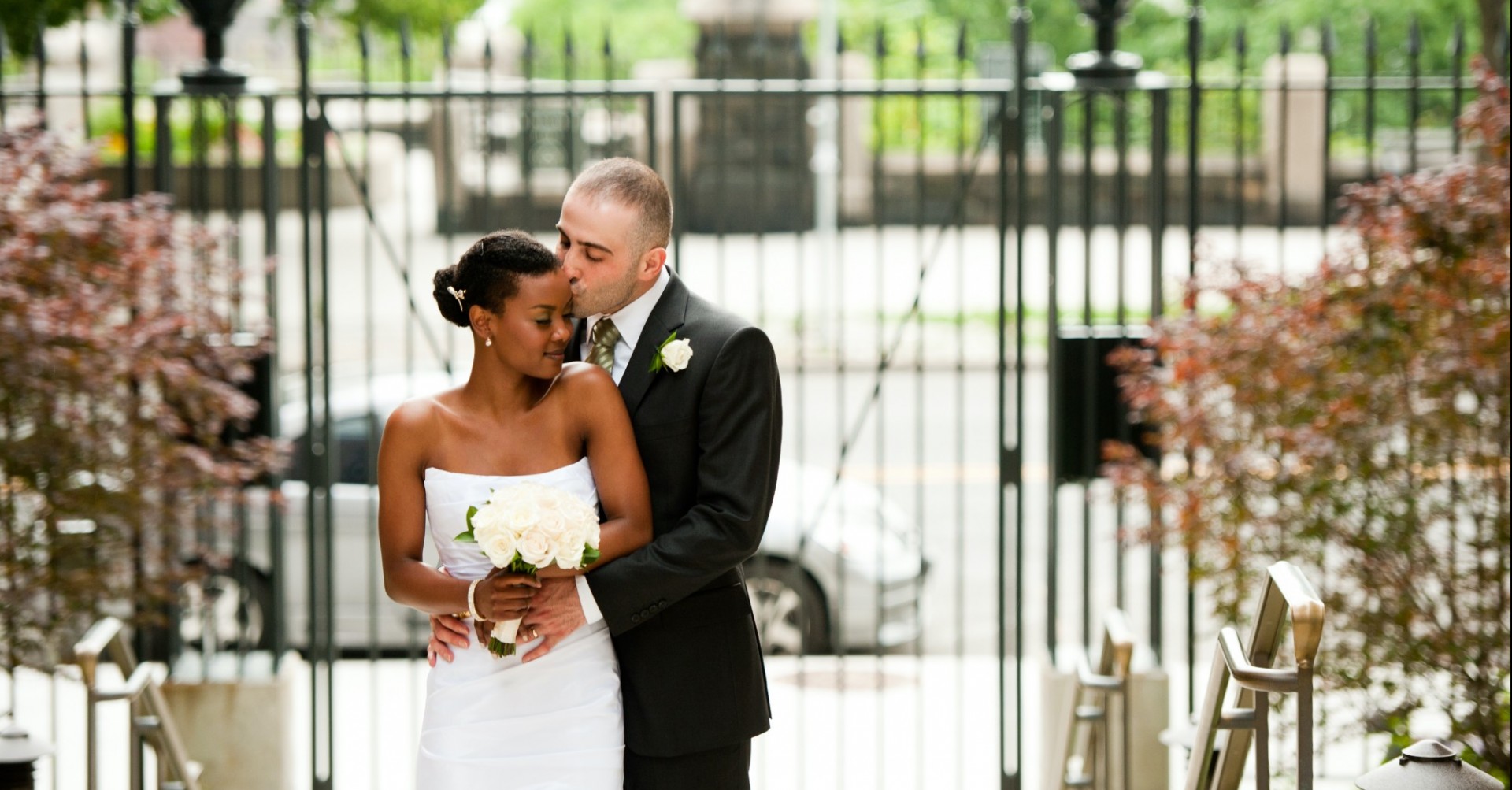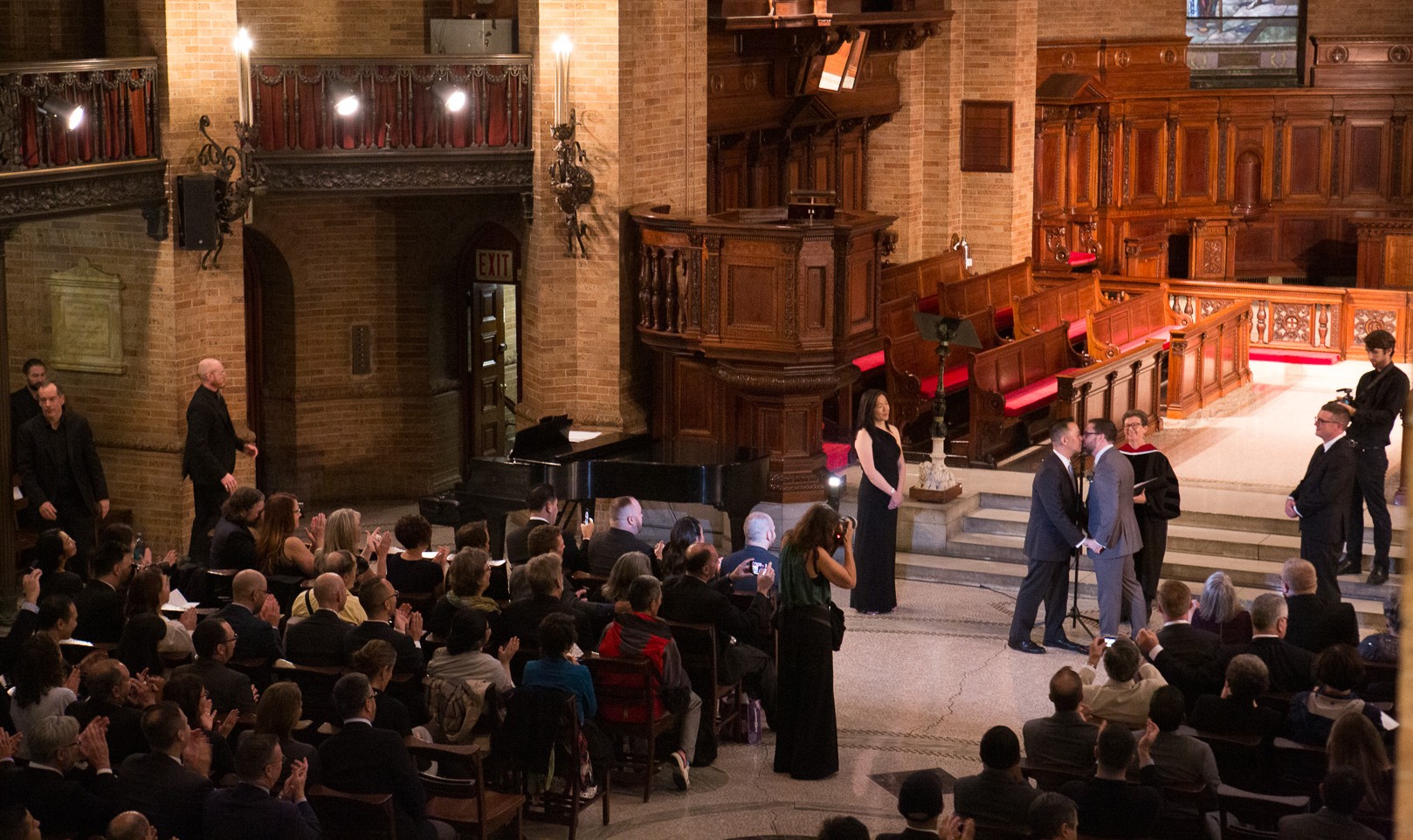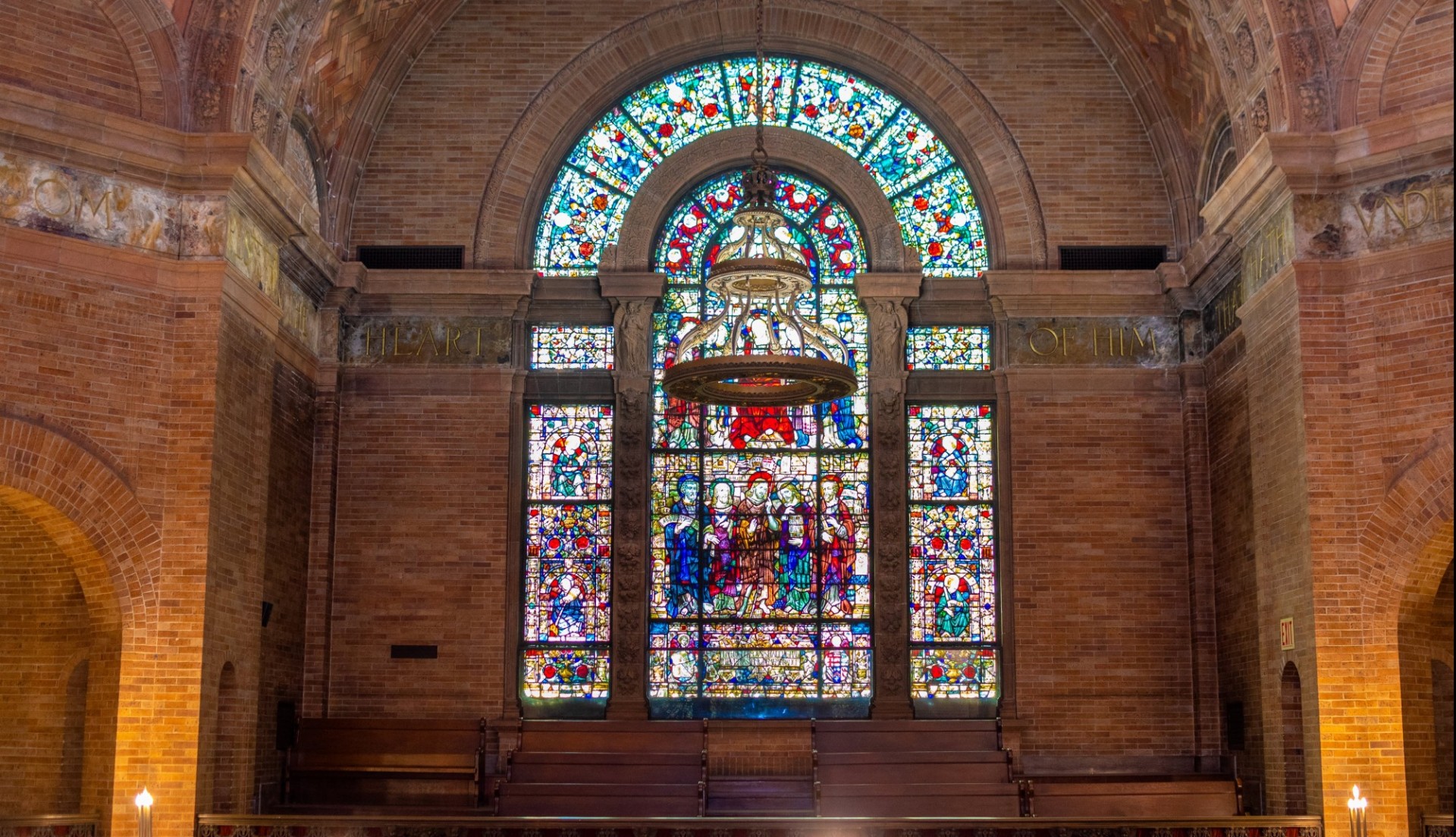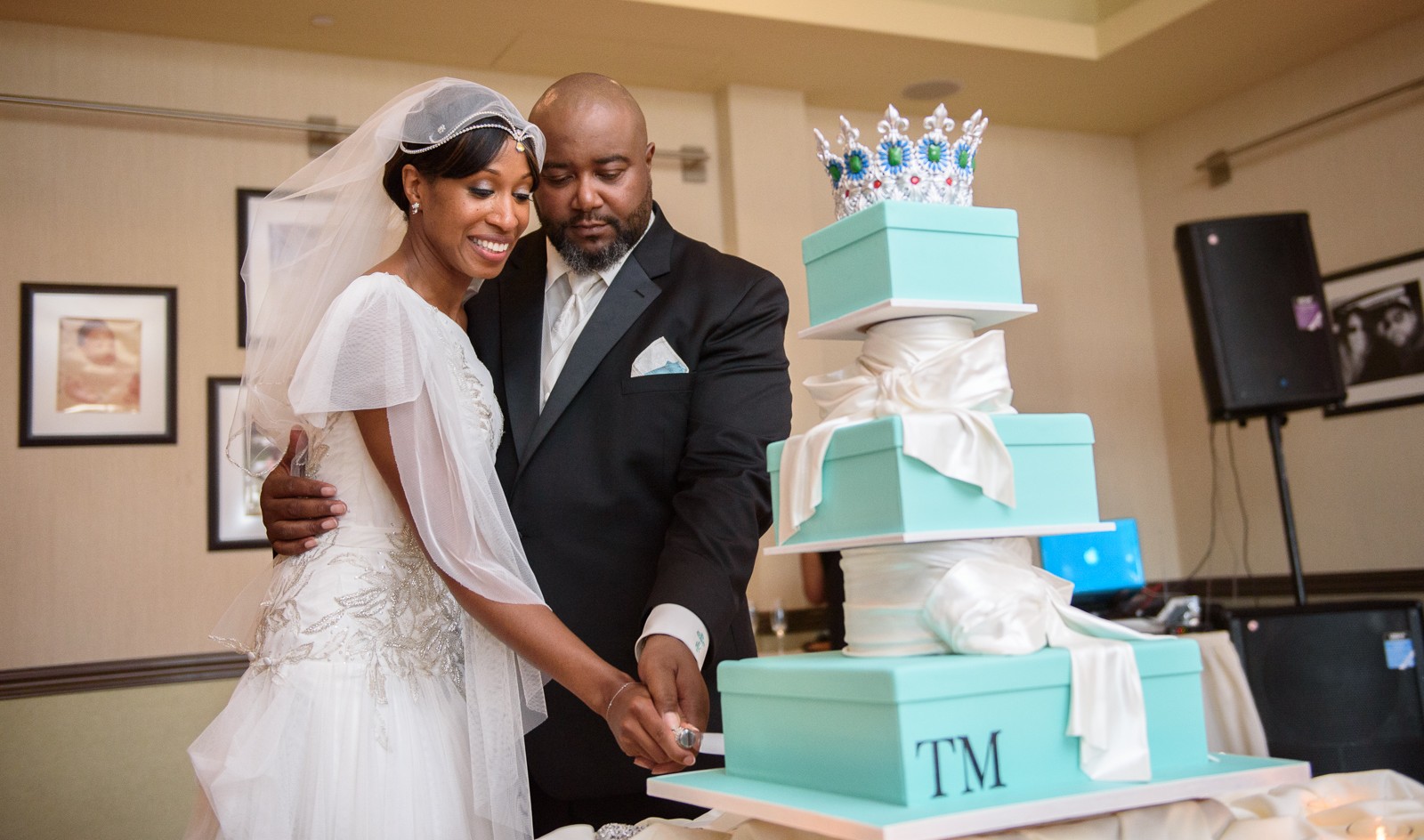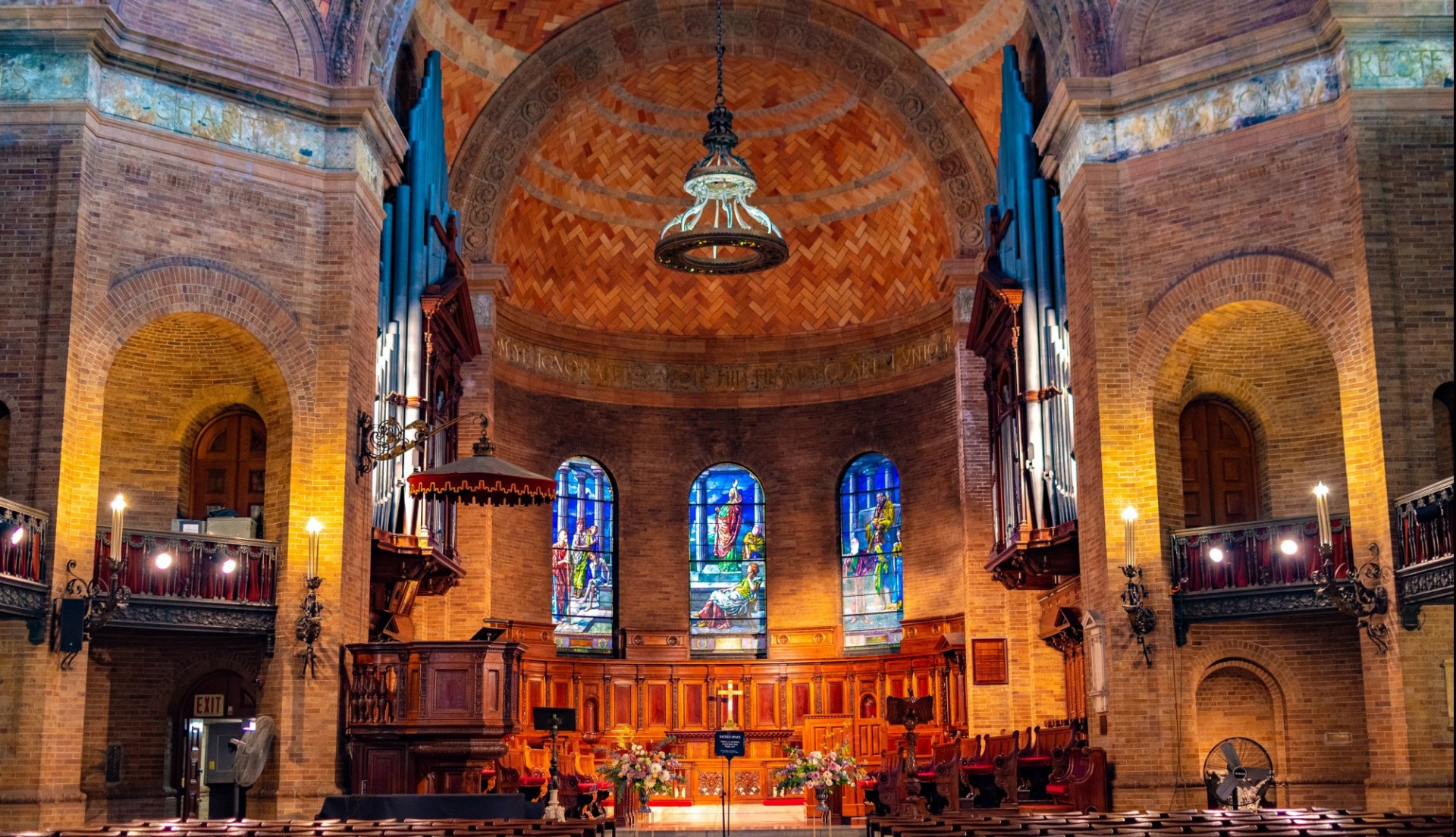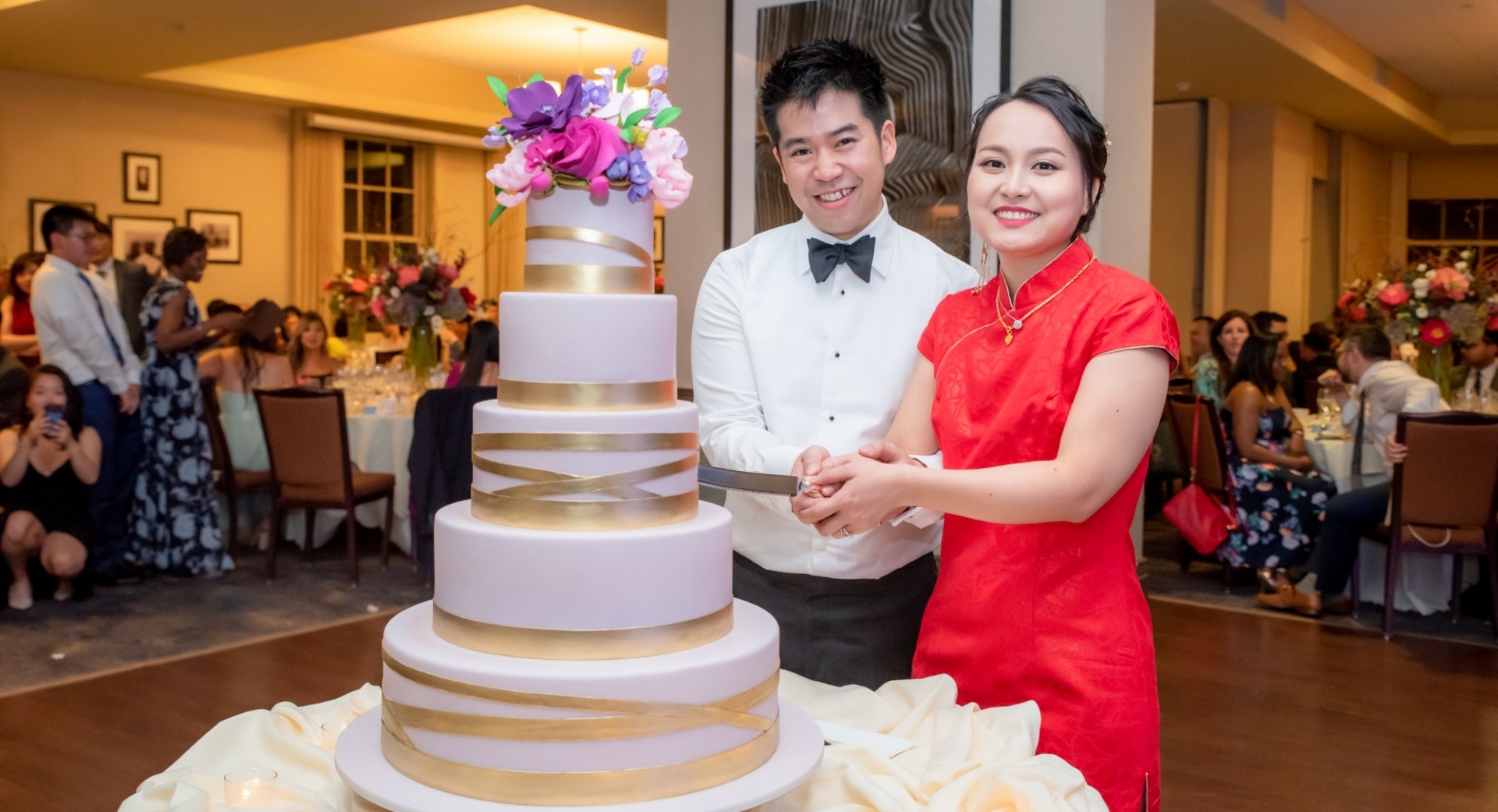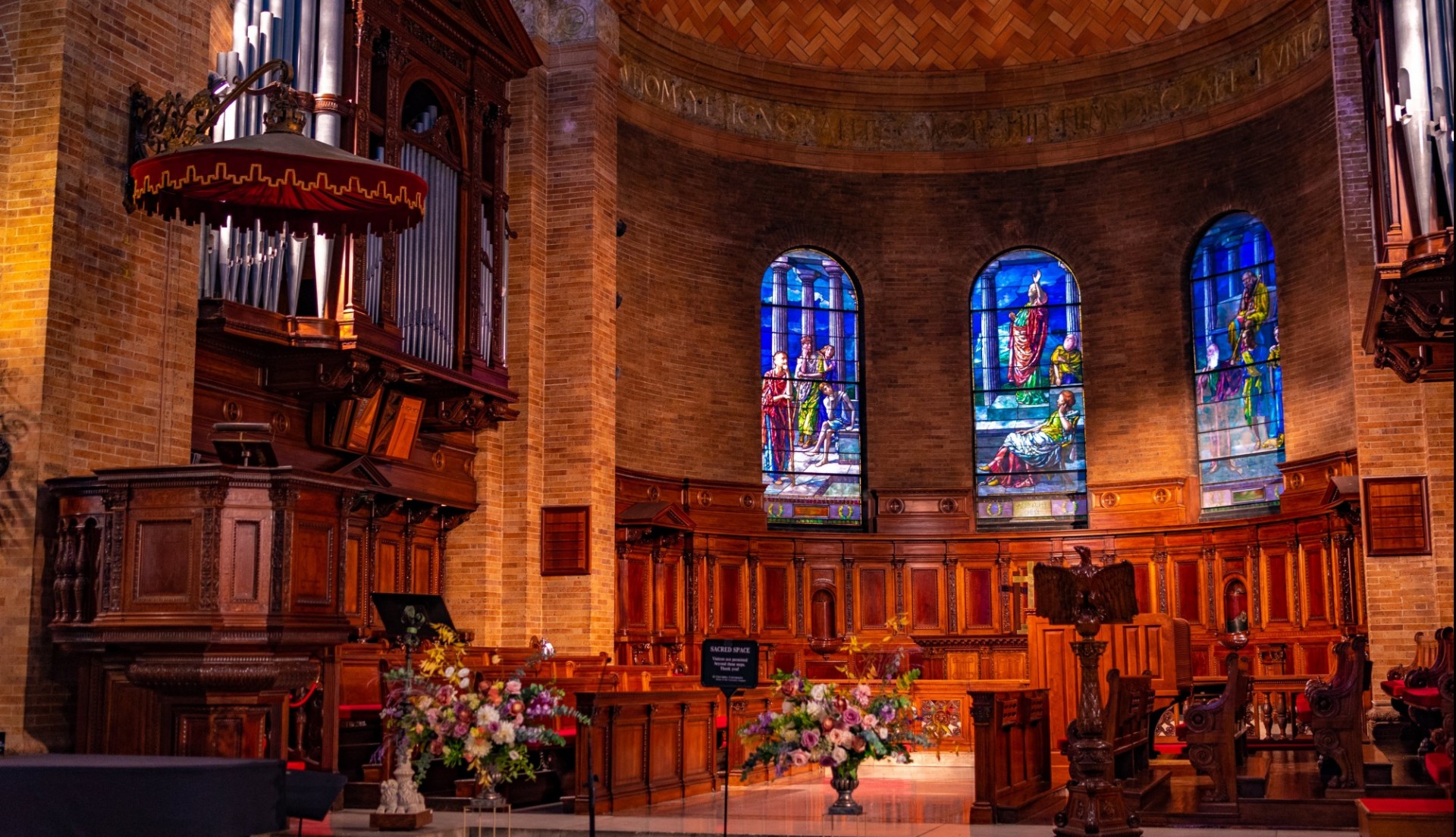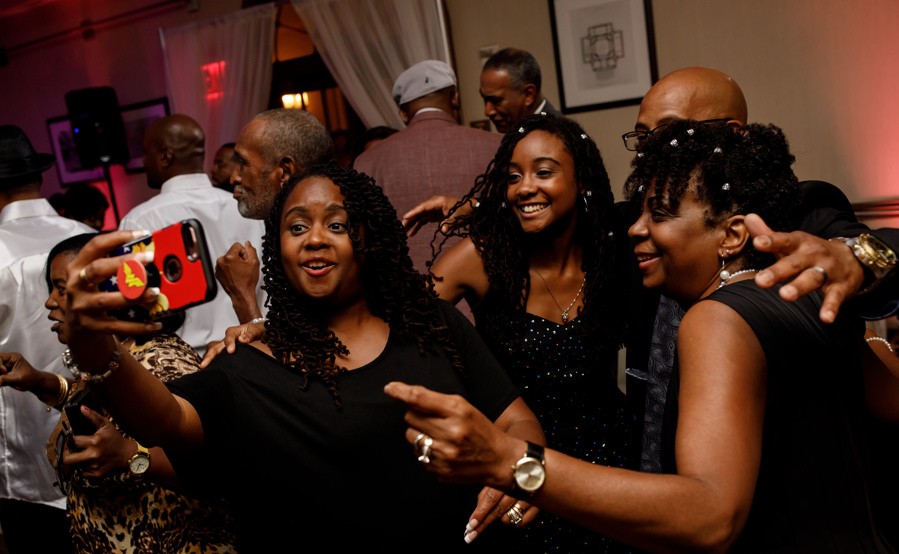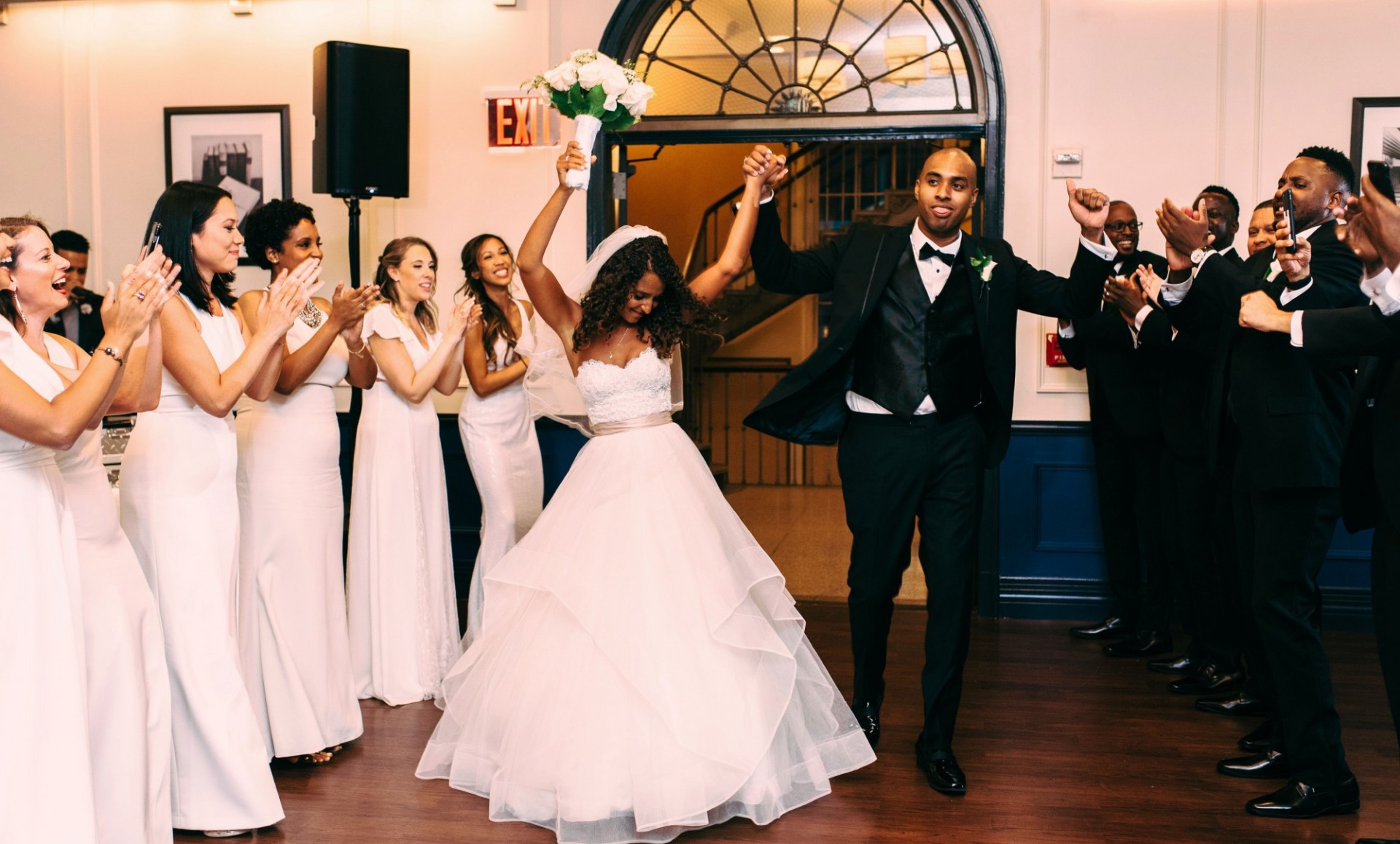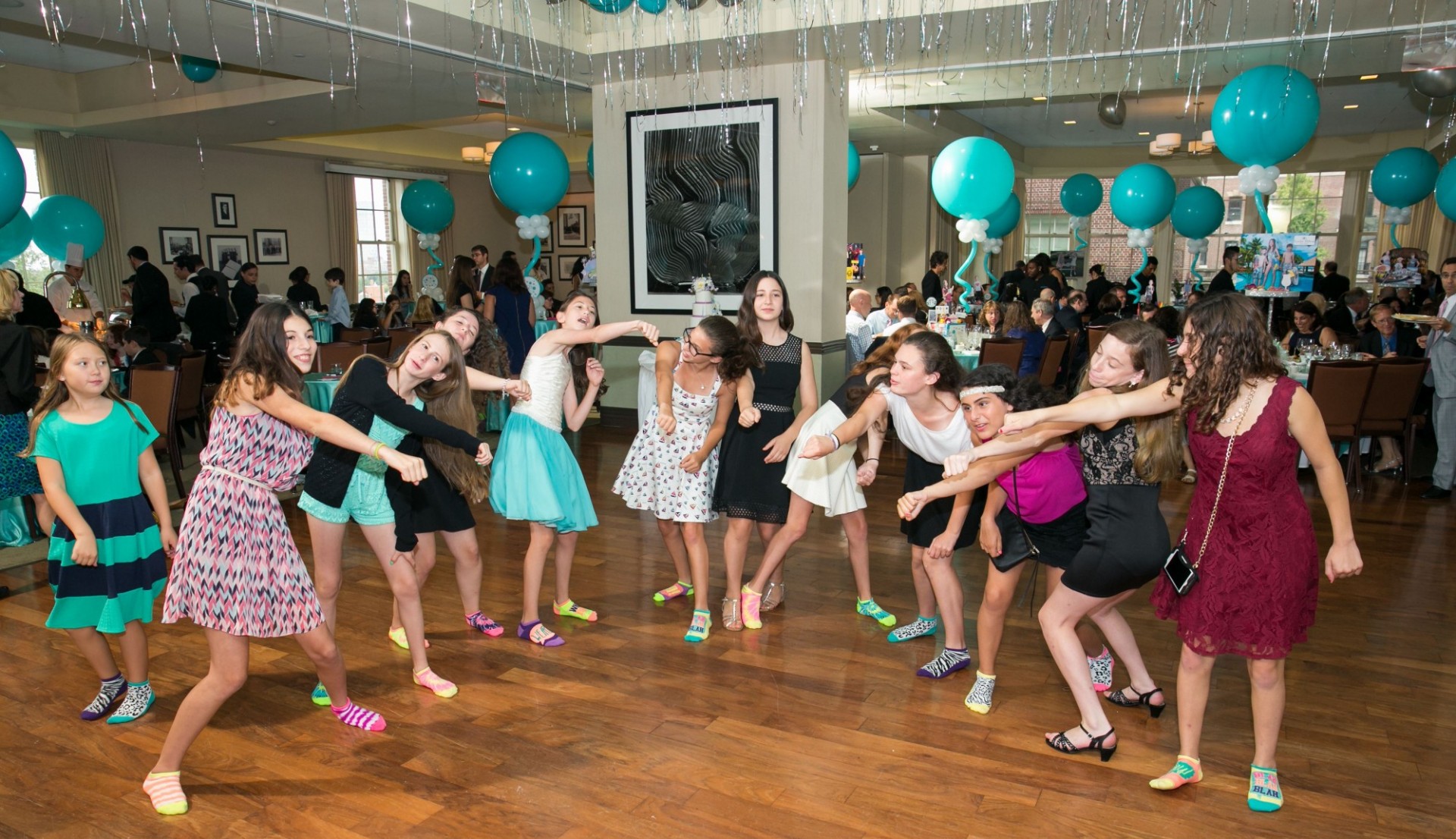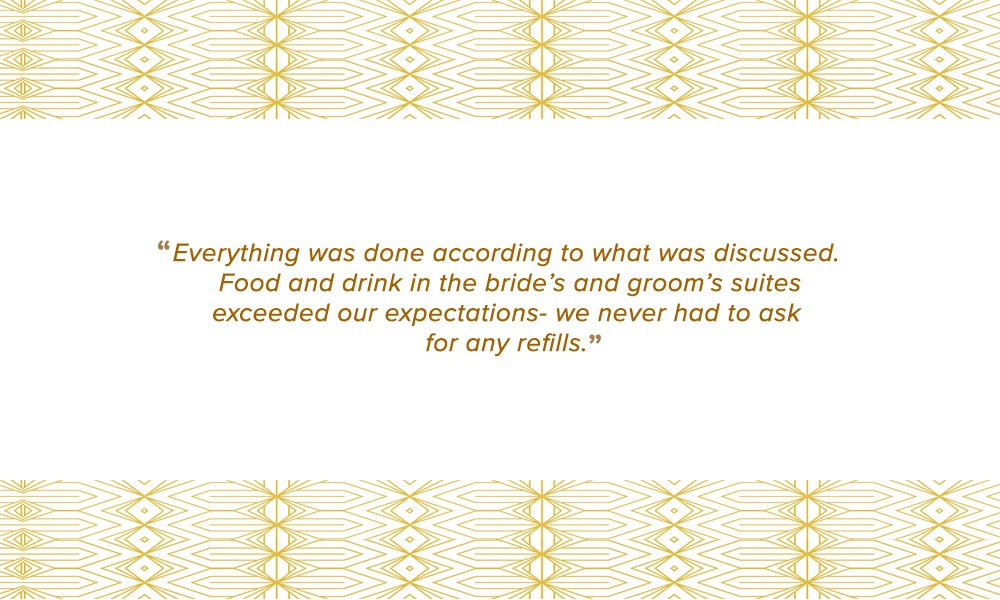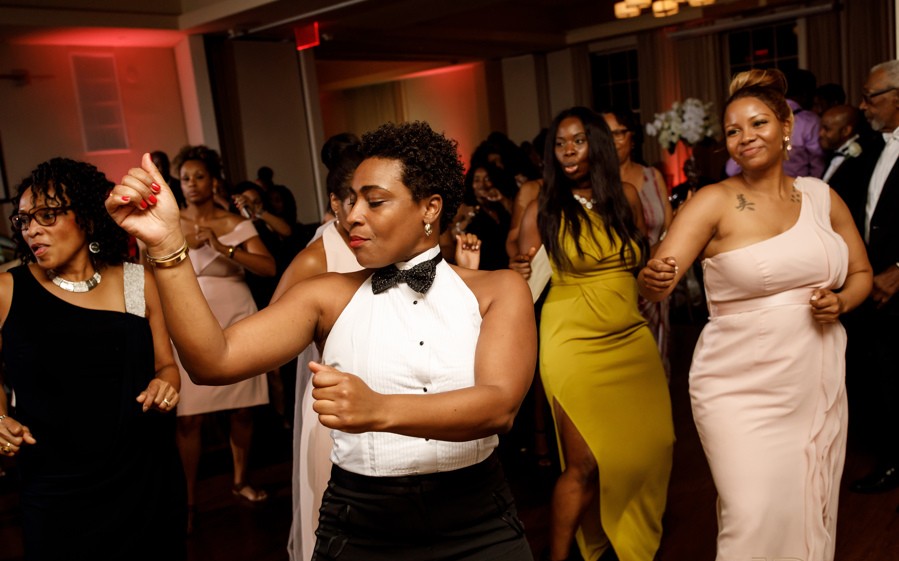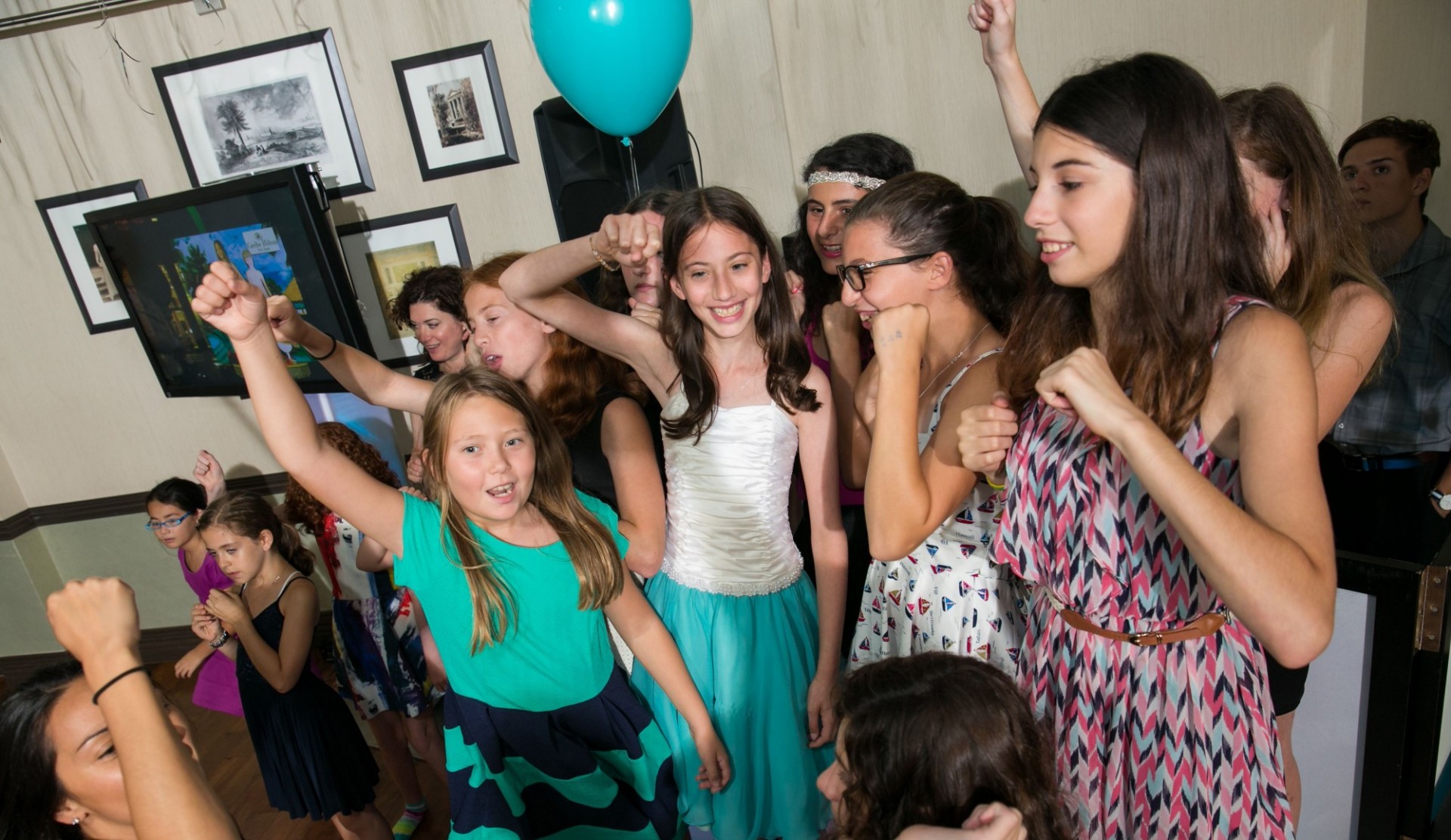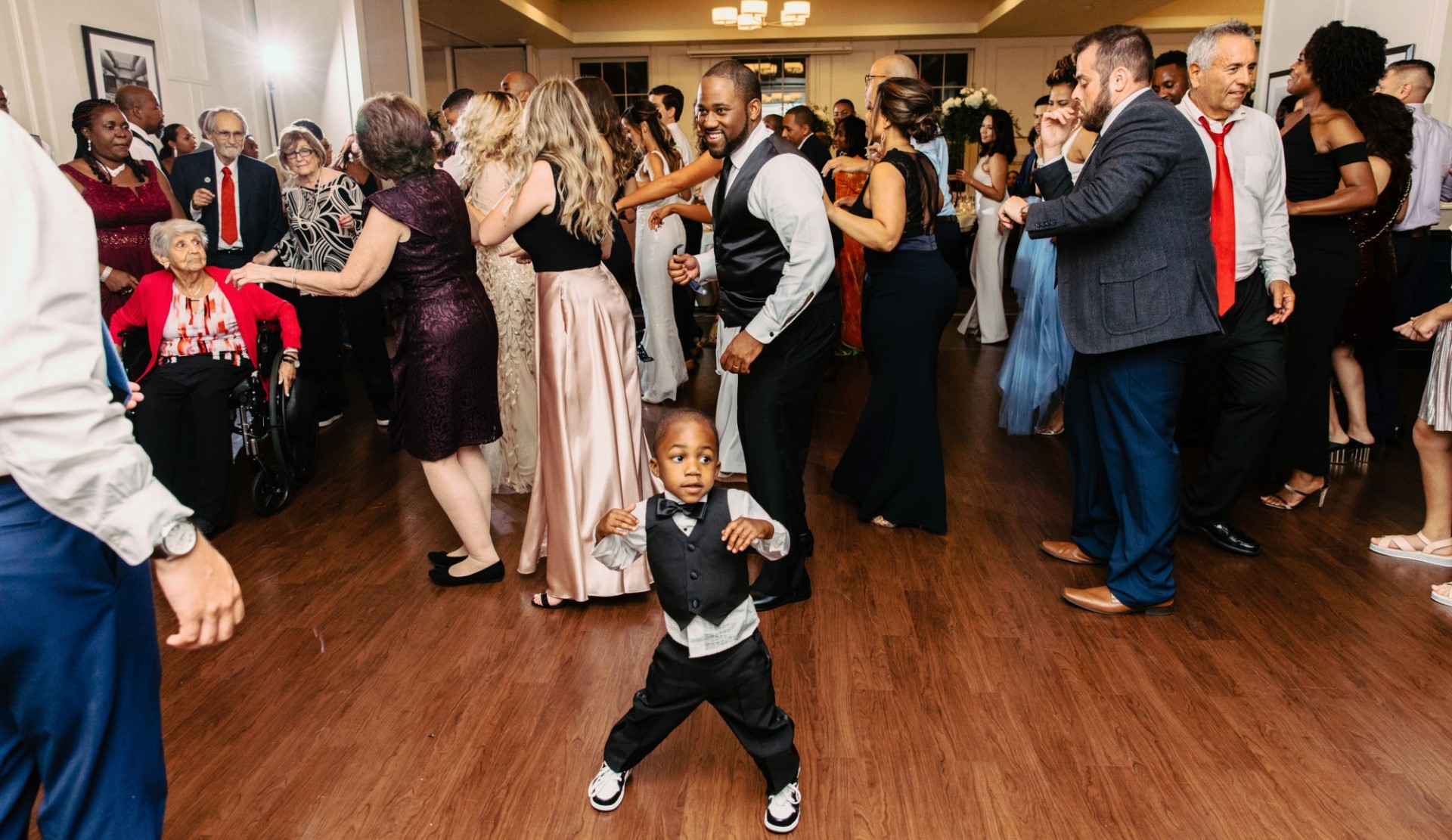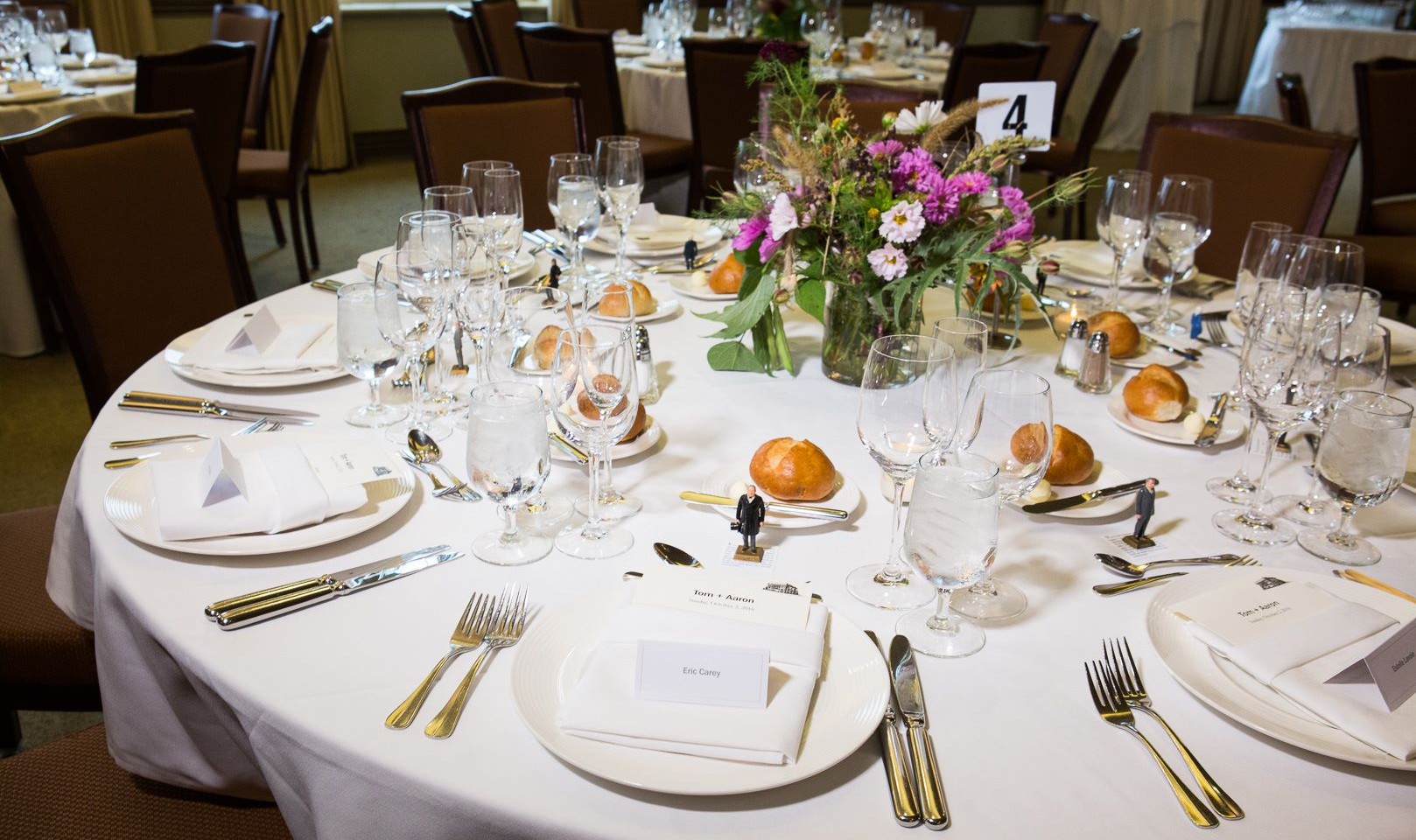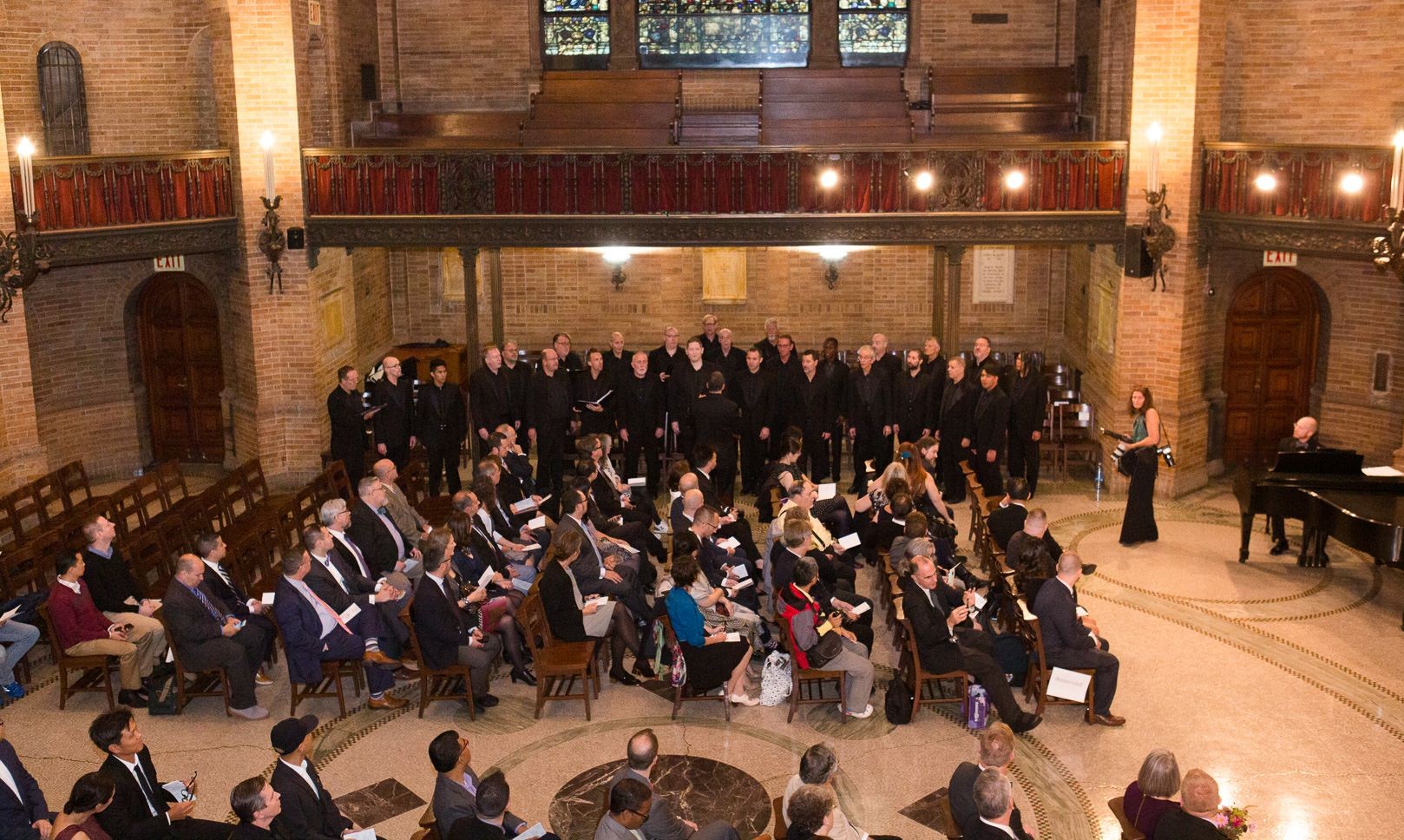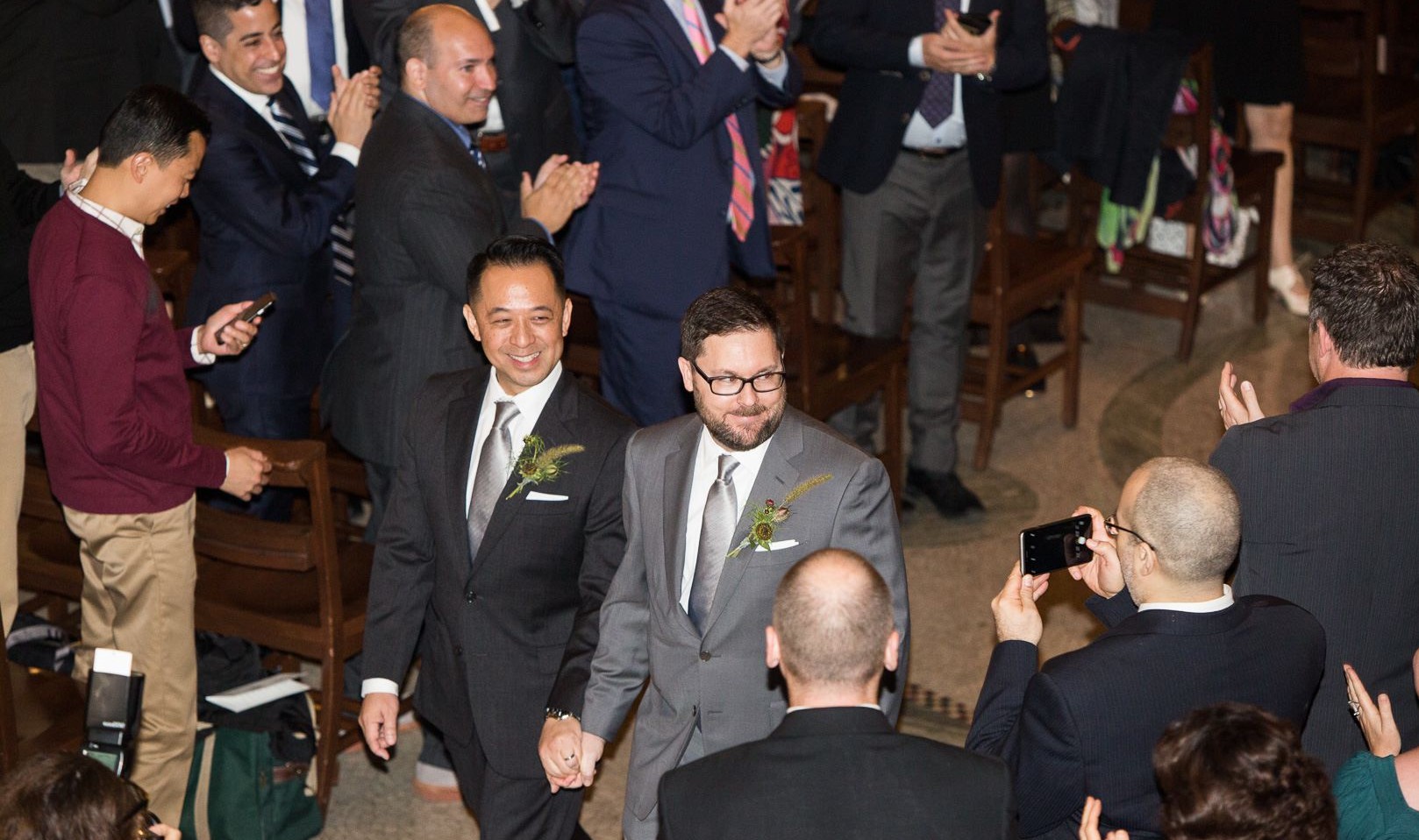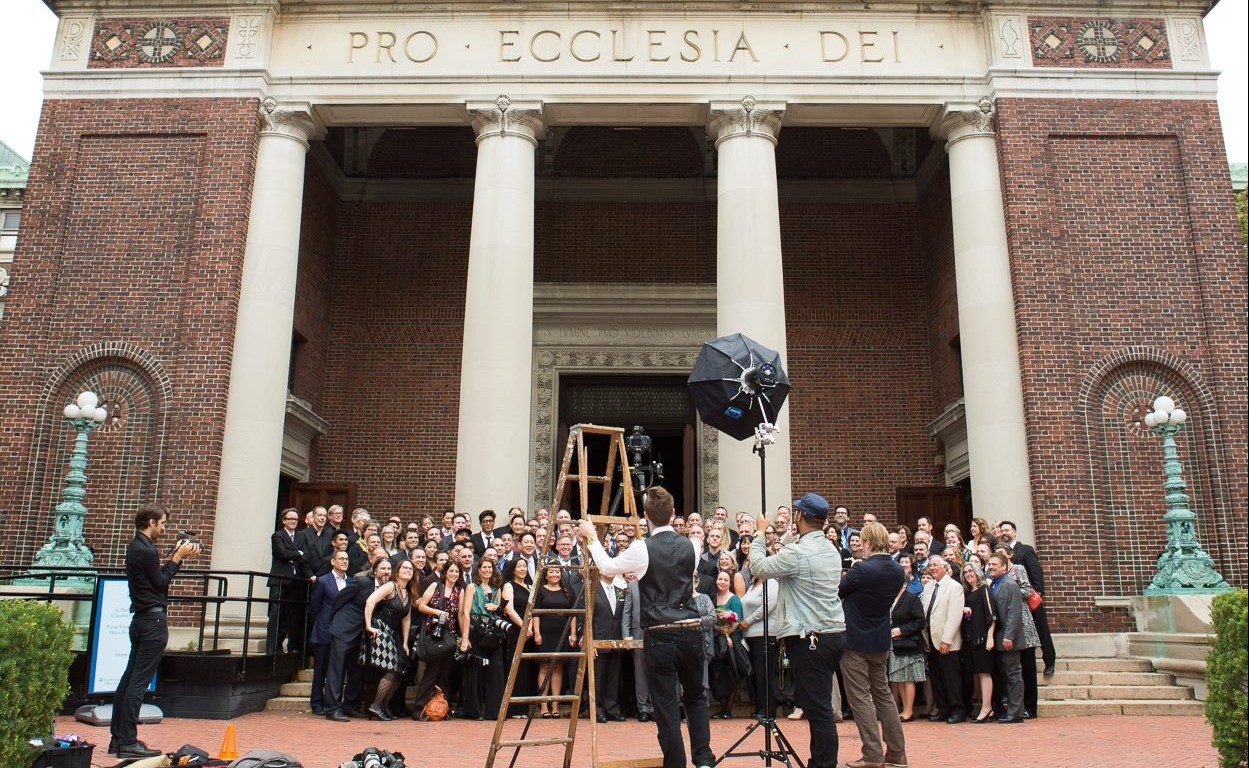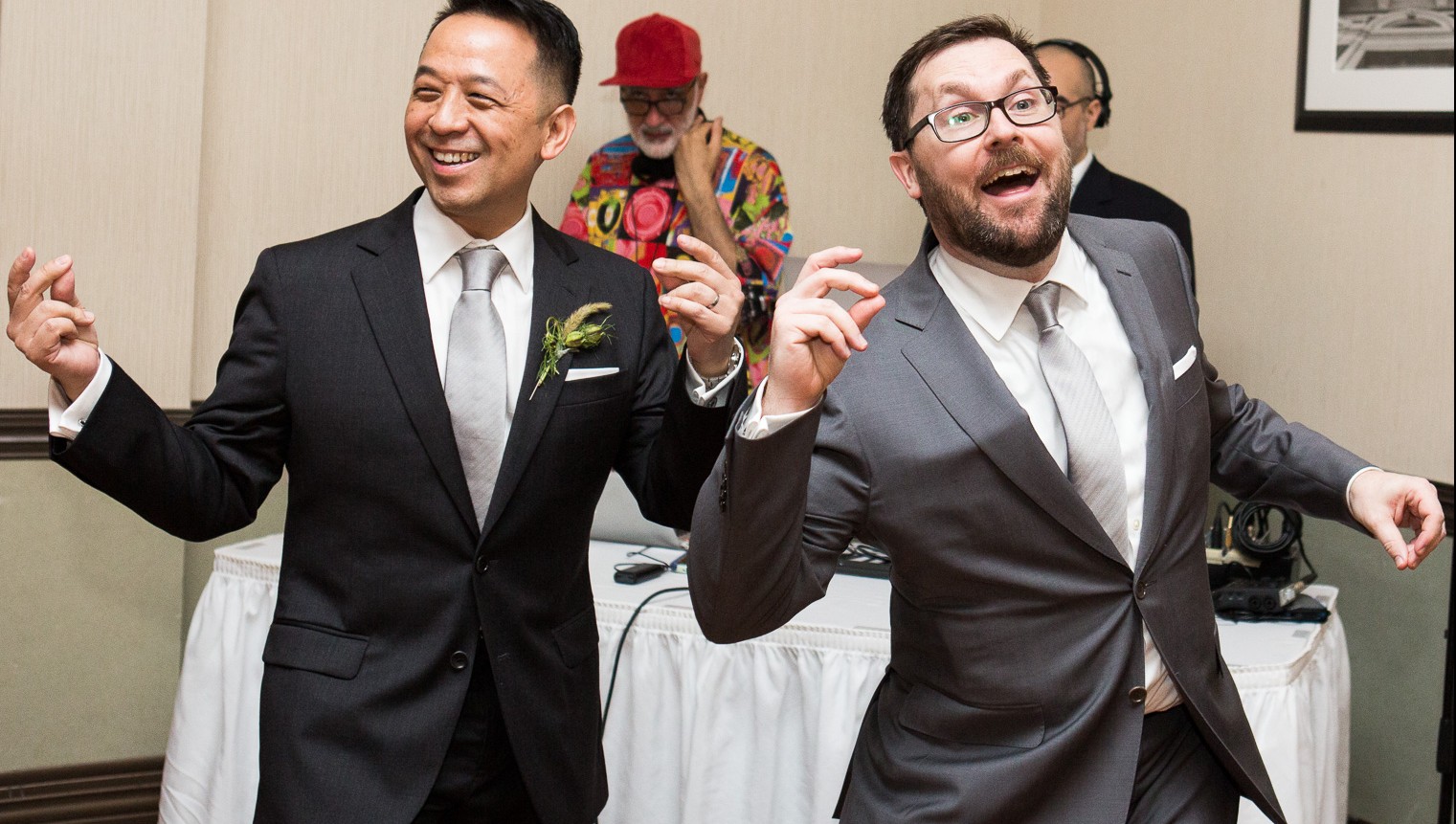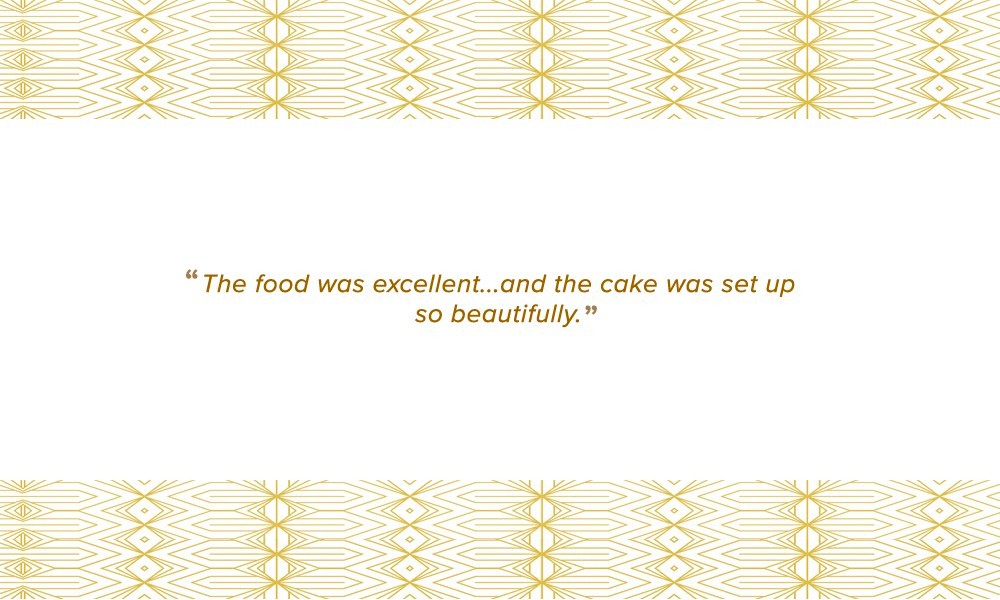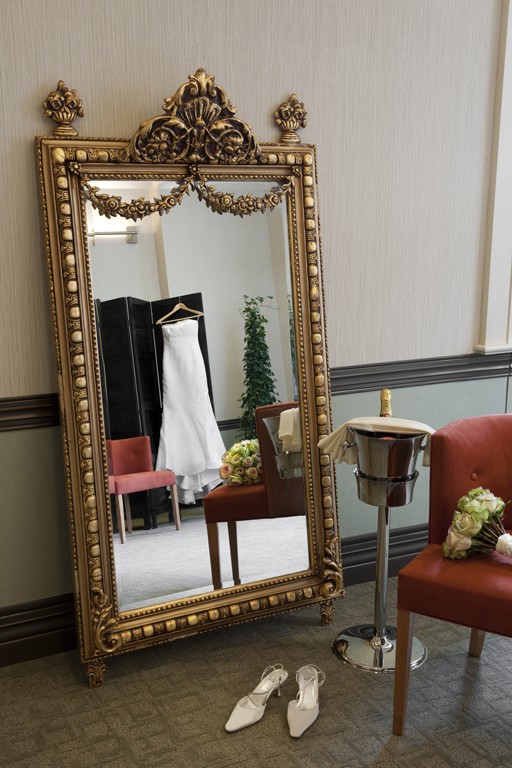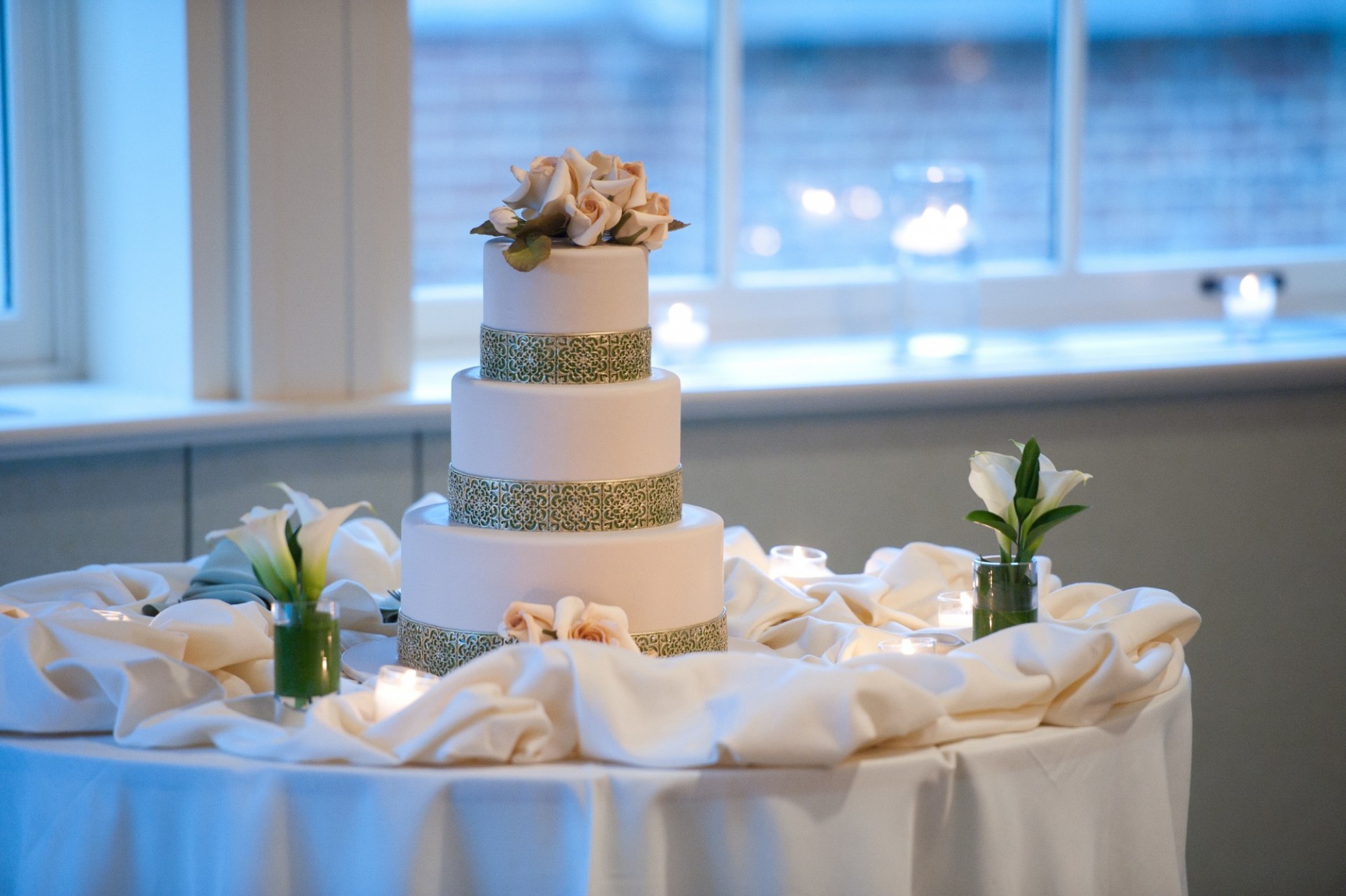 Previous
Next
Hover over an image to reveal captions. Photos advances automatically but you can also use the left and right arrows to scroll at your own pace.