Dining Room & Terrace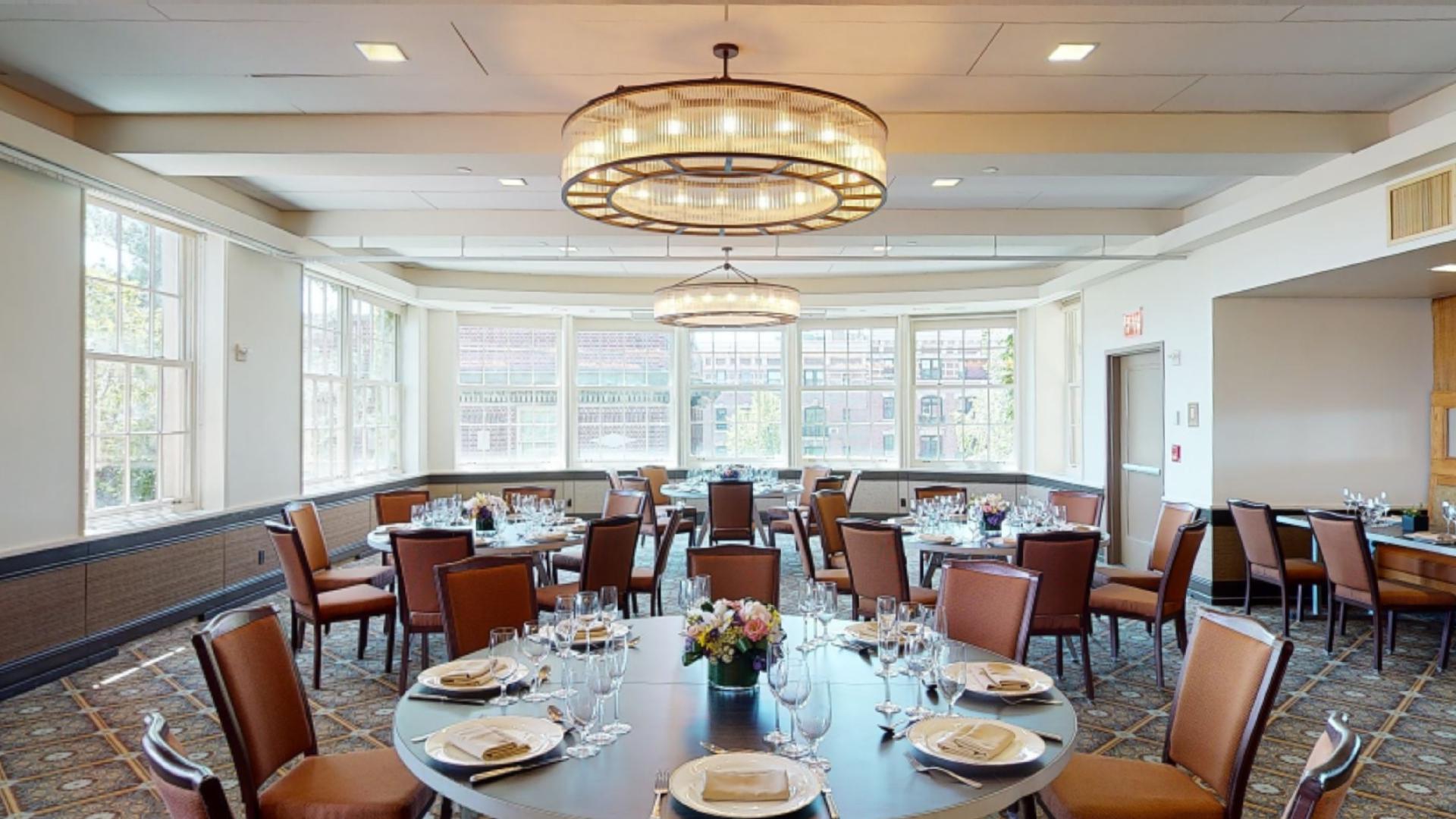 Other Faculty House Levels:
About This Space:
The Skyline Level Dining Room features elegant vaulted ceilings and windows overlooking Manhattan's glittering skyline. Receptions on the terrace overlooking Morningside Park are a highlight of Faculty House.
Ideal For:
Best suited for social occasions including cocktails, dinner and dancing, wedding receptions, ceremonies, and other celebratory events.
Occupancy:
The Skyline Dining Room can accommodate up to 150 people for dinner and dancing. The terrace can accommodate up to 46 for private dining or cocktails.
Additional Views of This Space:
Image Carousel with 23 slides
A carousel is a rotating set of images. Use the previous and next buttons to change the displayed slide
Slide 1: Windows overlooking the terrace

Slide 2: Booths in the dining room

Slide 3: The Skyline Level dining room set for a wedding ceremony

Slide 4: The Skyline Level terrace during the day time

Slide 5: The Skyline Level terrace at night

Slide 6: Satellite bar set up by the windows in the Skyline dining room

Slide 7: Skyline Dining Room satellite bar

Slide 8: Level 4 Club Room set for a meeting

Slide 9: Level 4 Club Room set for a meeting

Slide 10: Skyline terrace

Slide 11: Skyline terrace

Slide 12: Skyline terrace

Slide 13: Ivy covered window

Slide 14: Banquet round set for dinner

Slide 15: Banquet rounds set for dinner

Slide 16: Banquet round set for dinner

Slide 17: Skyline Dining Room set with banquet rounds

Slide 18: Door to terrace in the skyline ballroom

Slide 19: Cocktail round in the Skyline Ballroom

Slide 20: The Skyline Dining Room set for a wedding reception

Slide 21: The Skyline Dining Room set for a wedding reception

Slide 22: The Skyline Dining Room set for a wedding reception

Slide 23: The Skyline Dining Room set for a wedding reception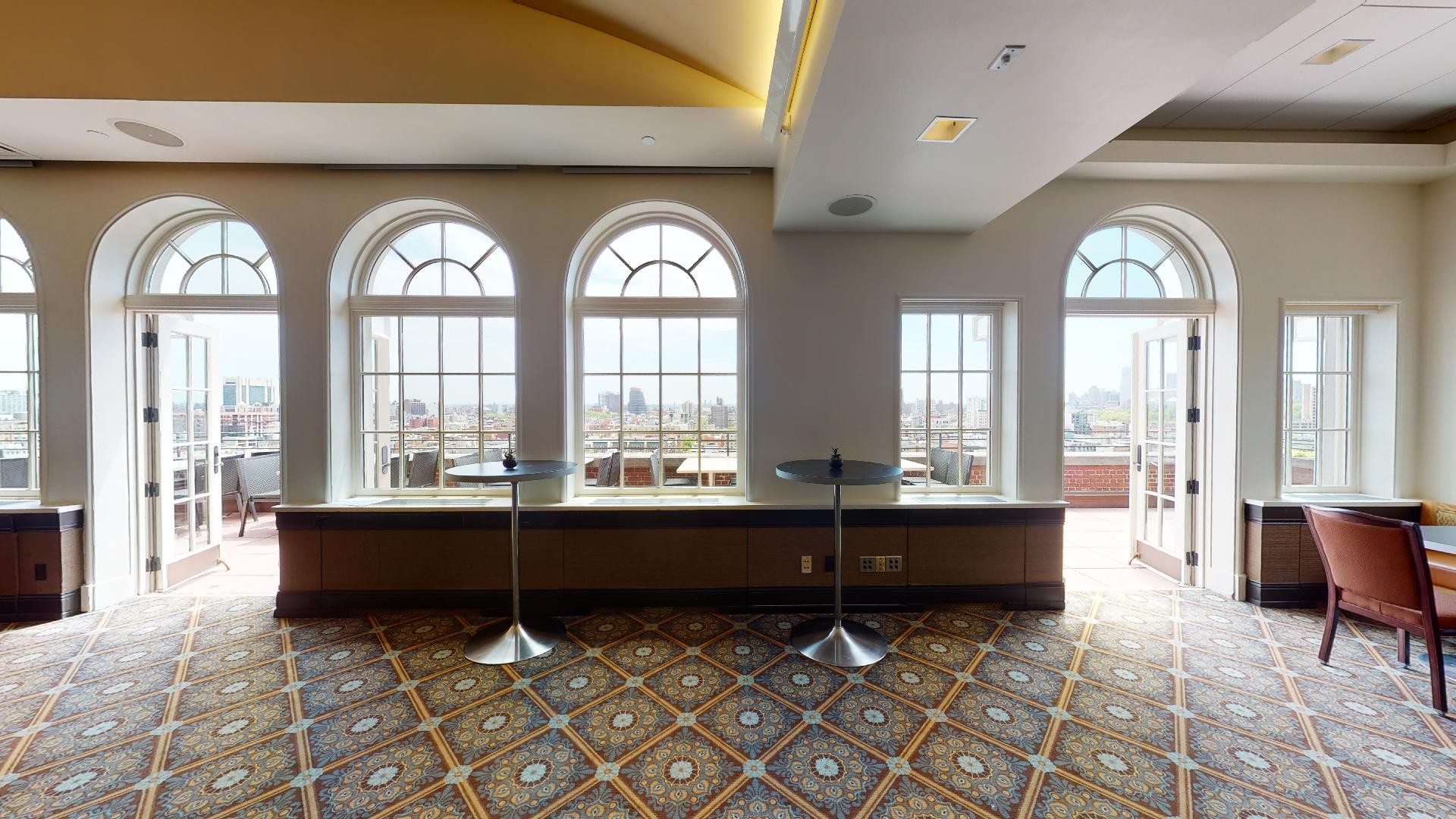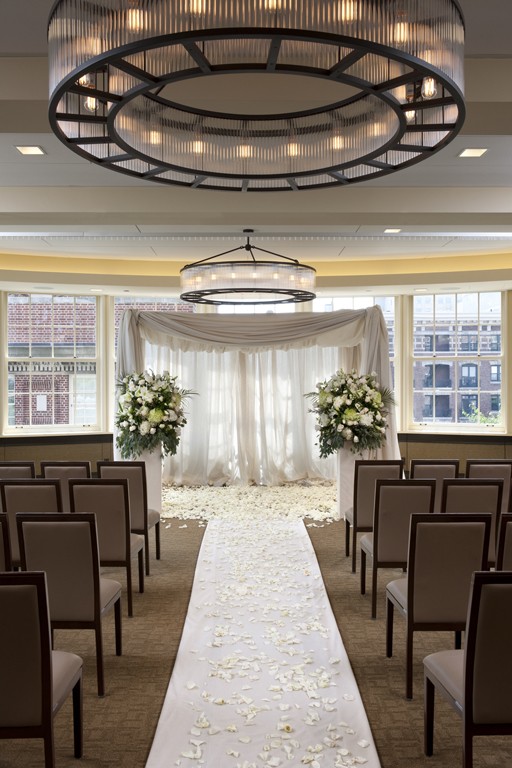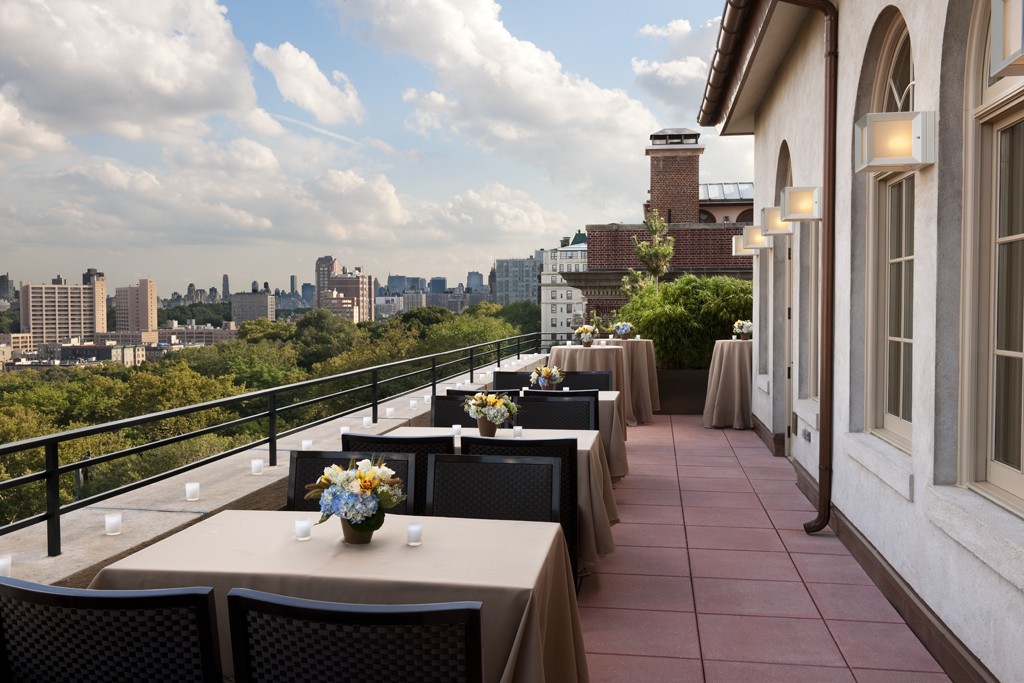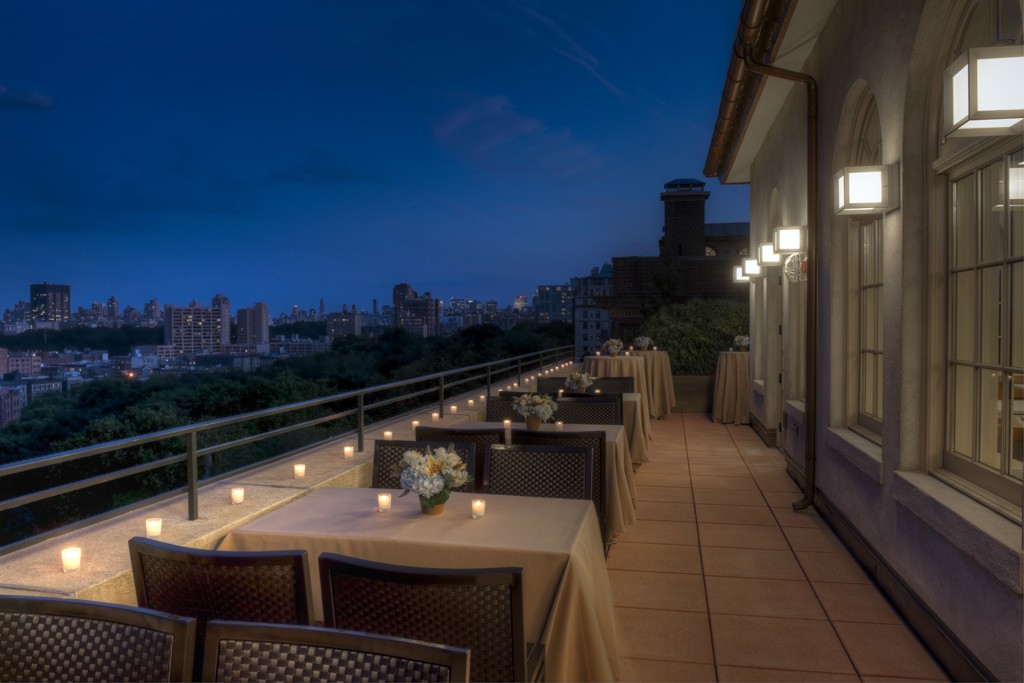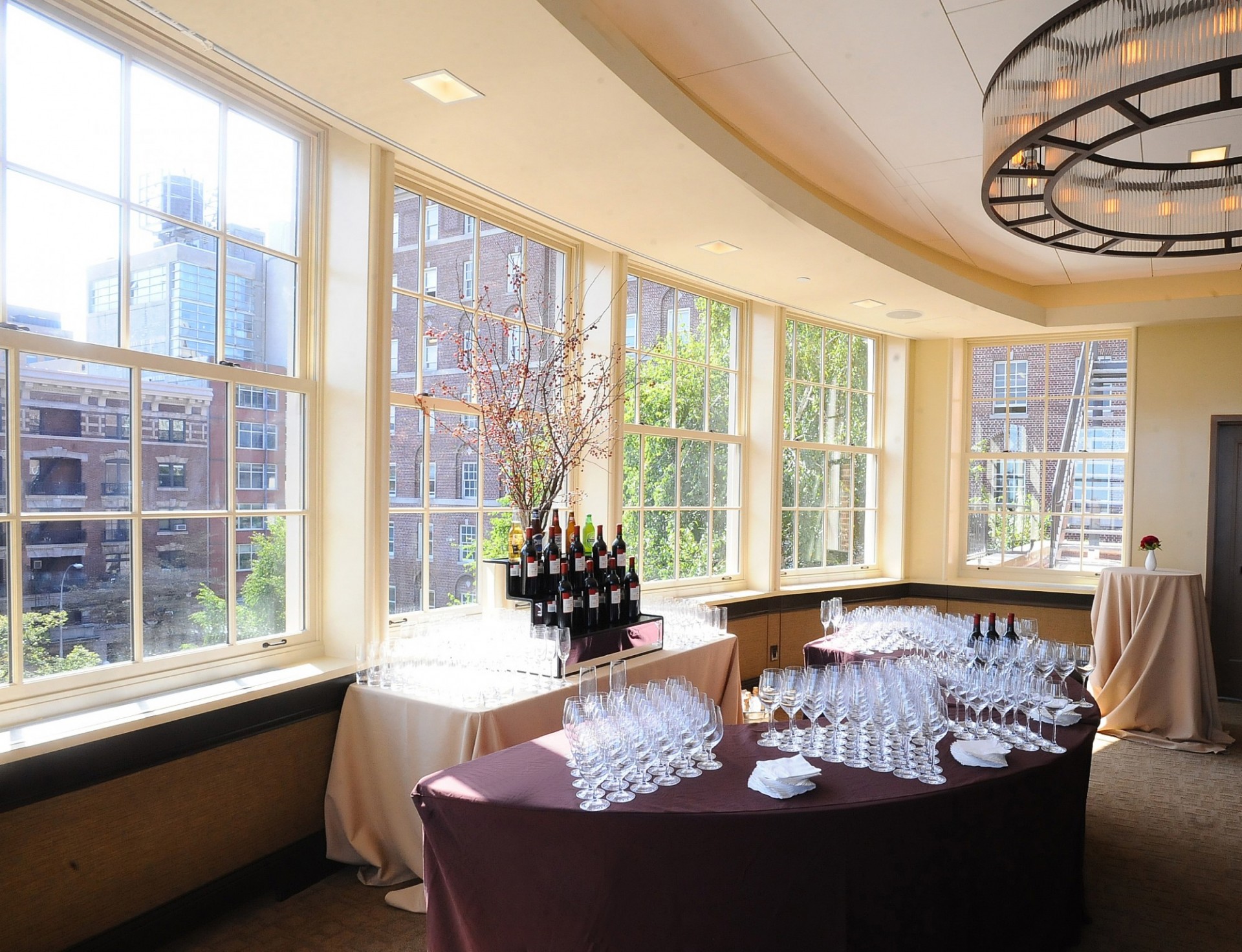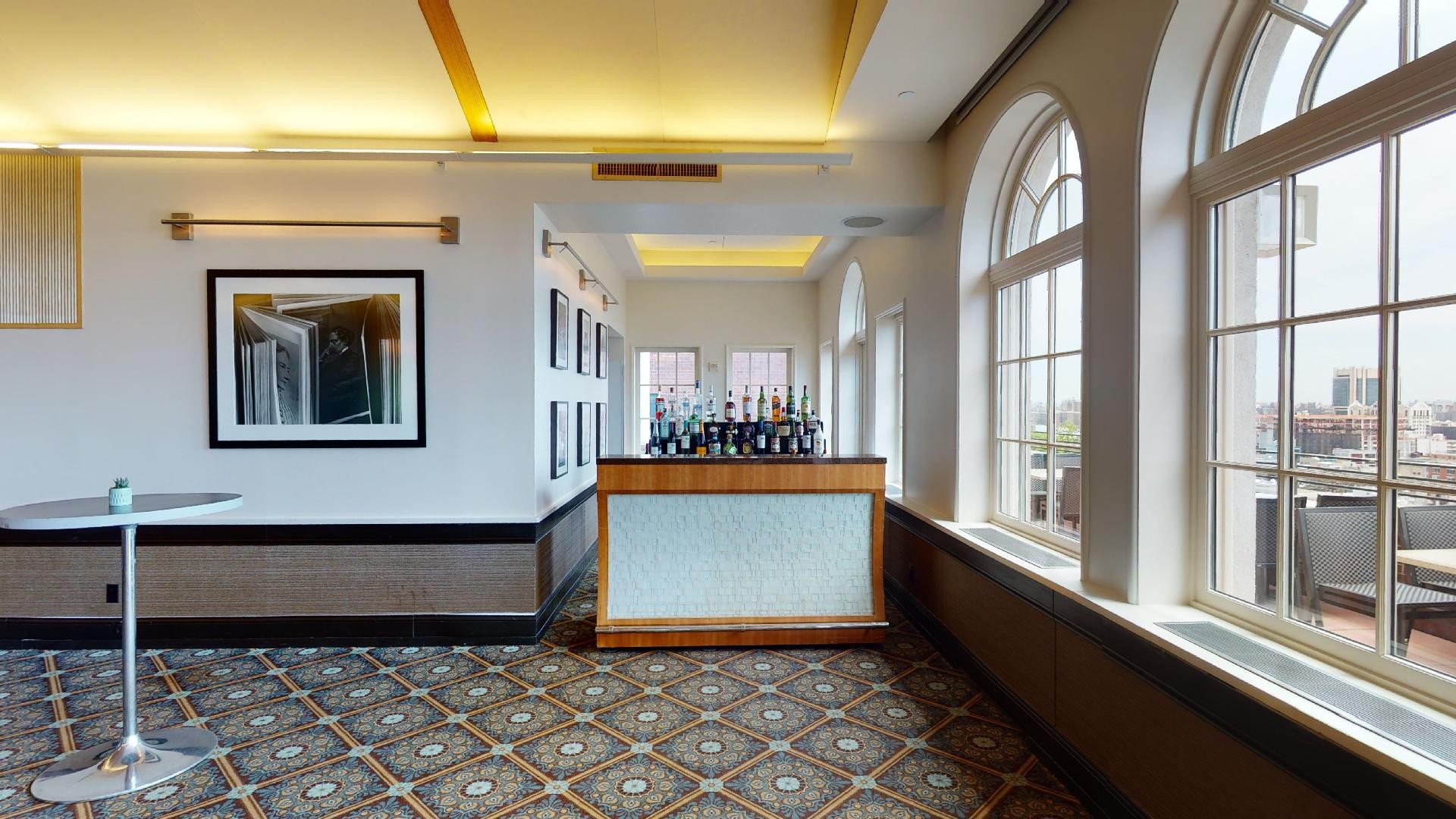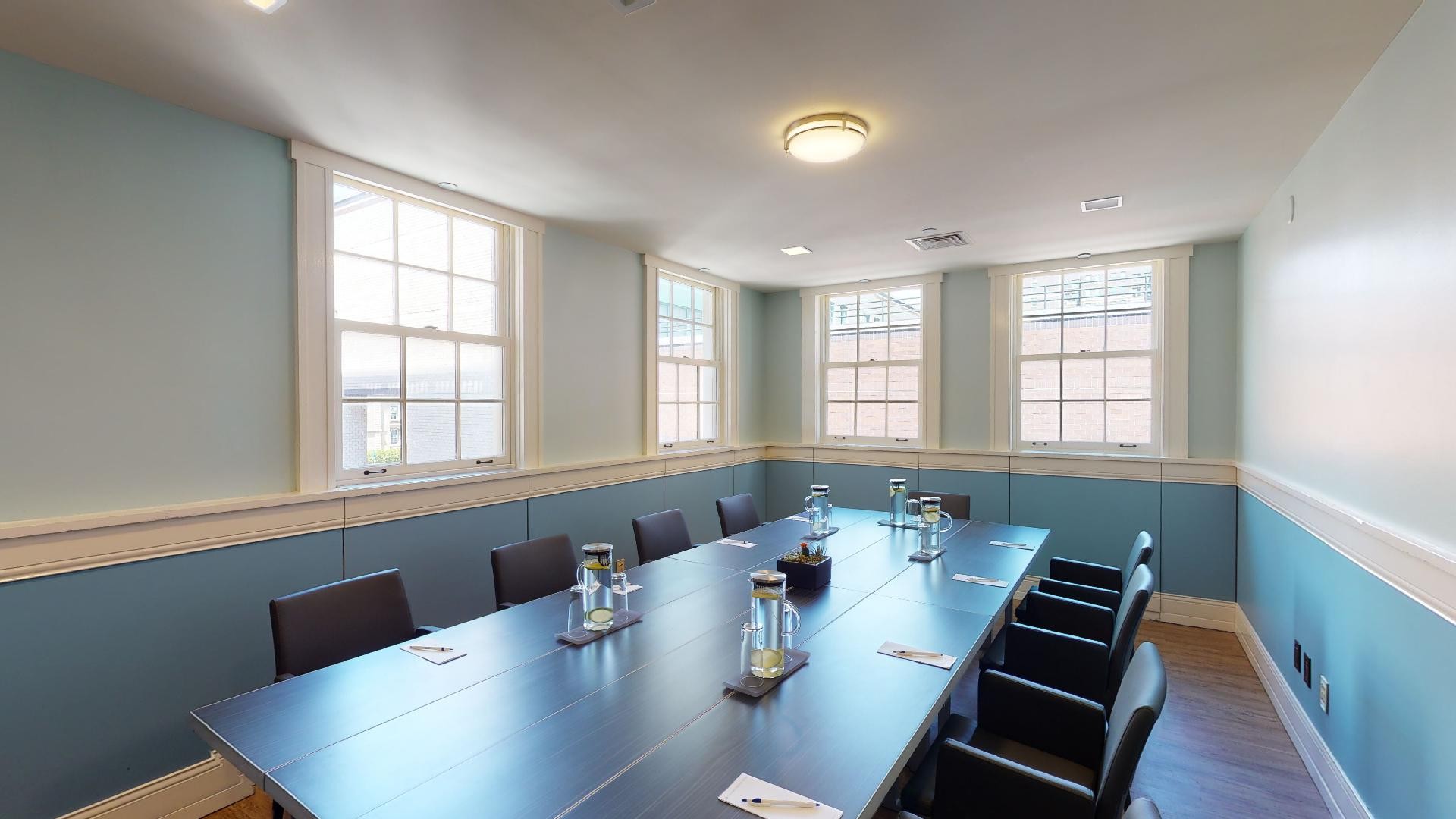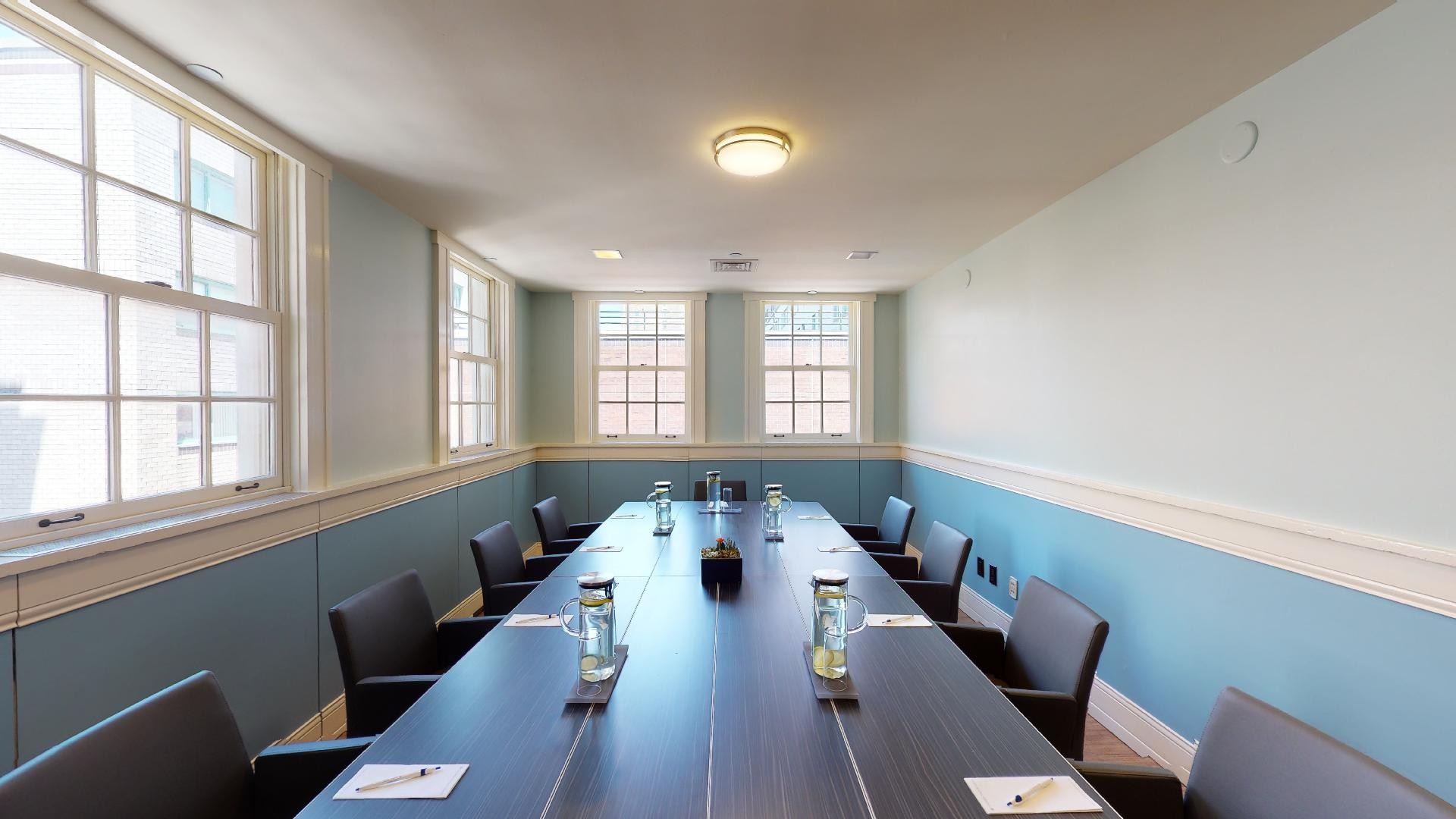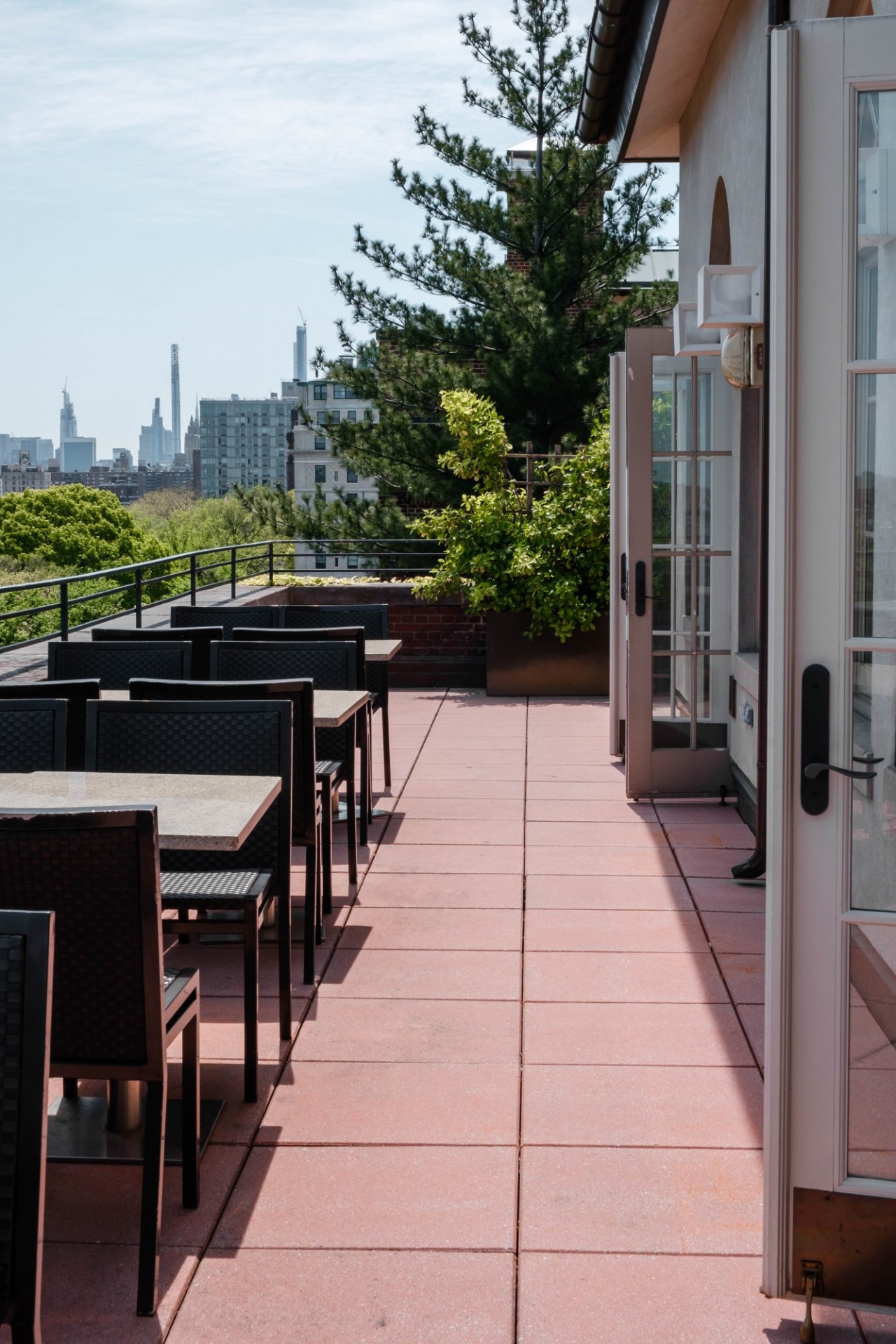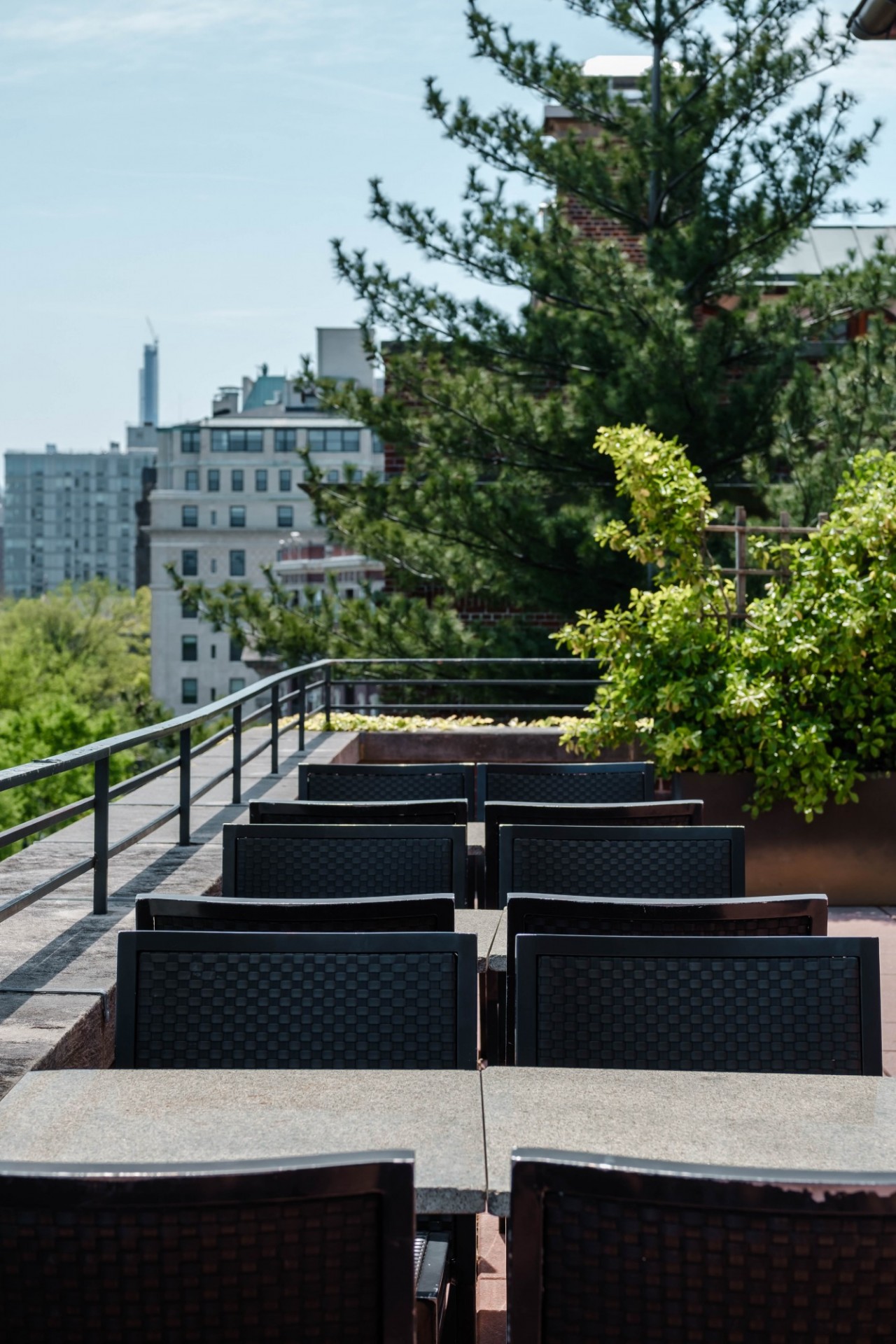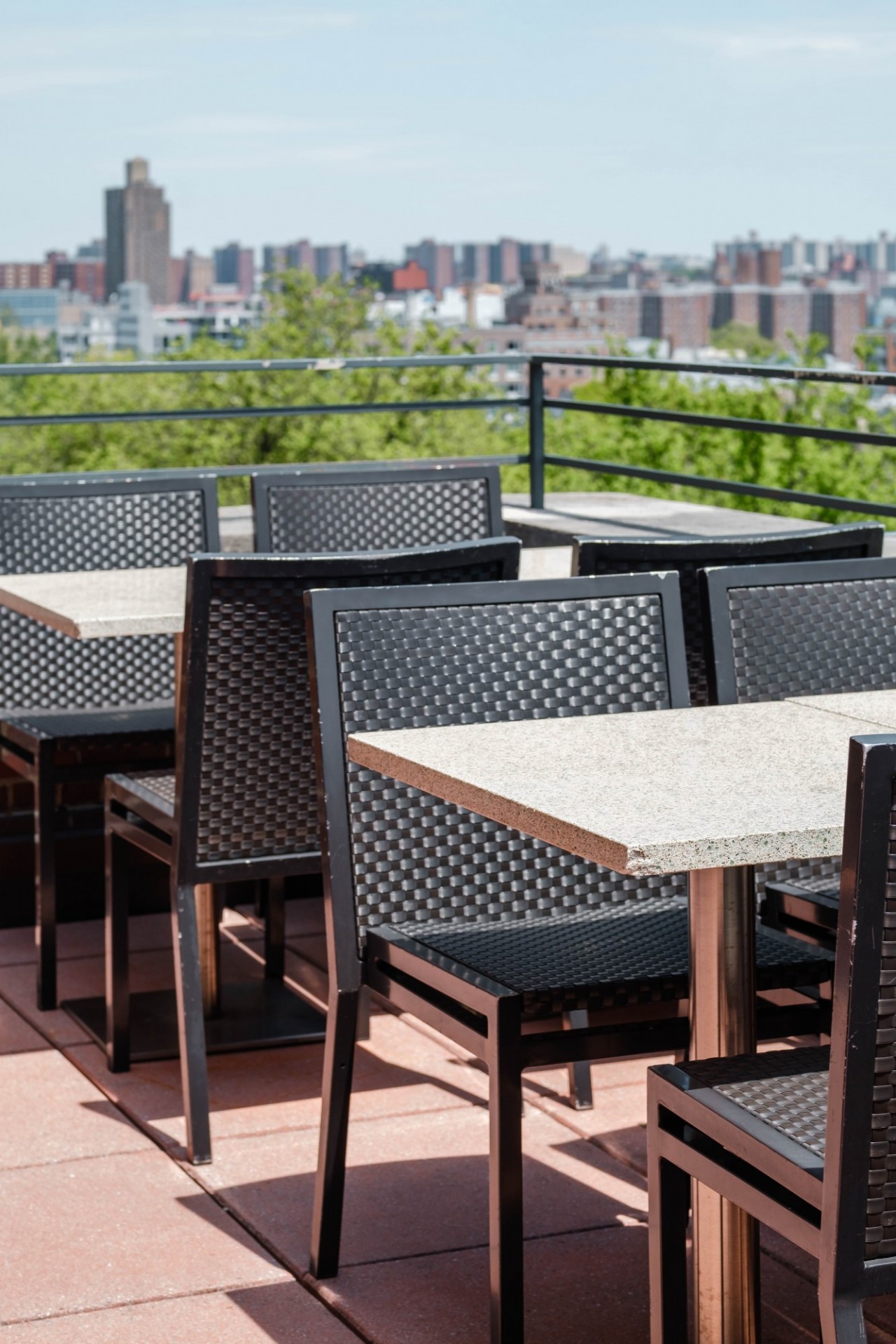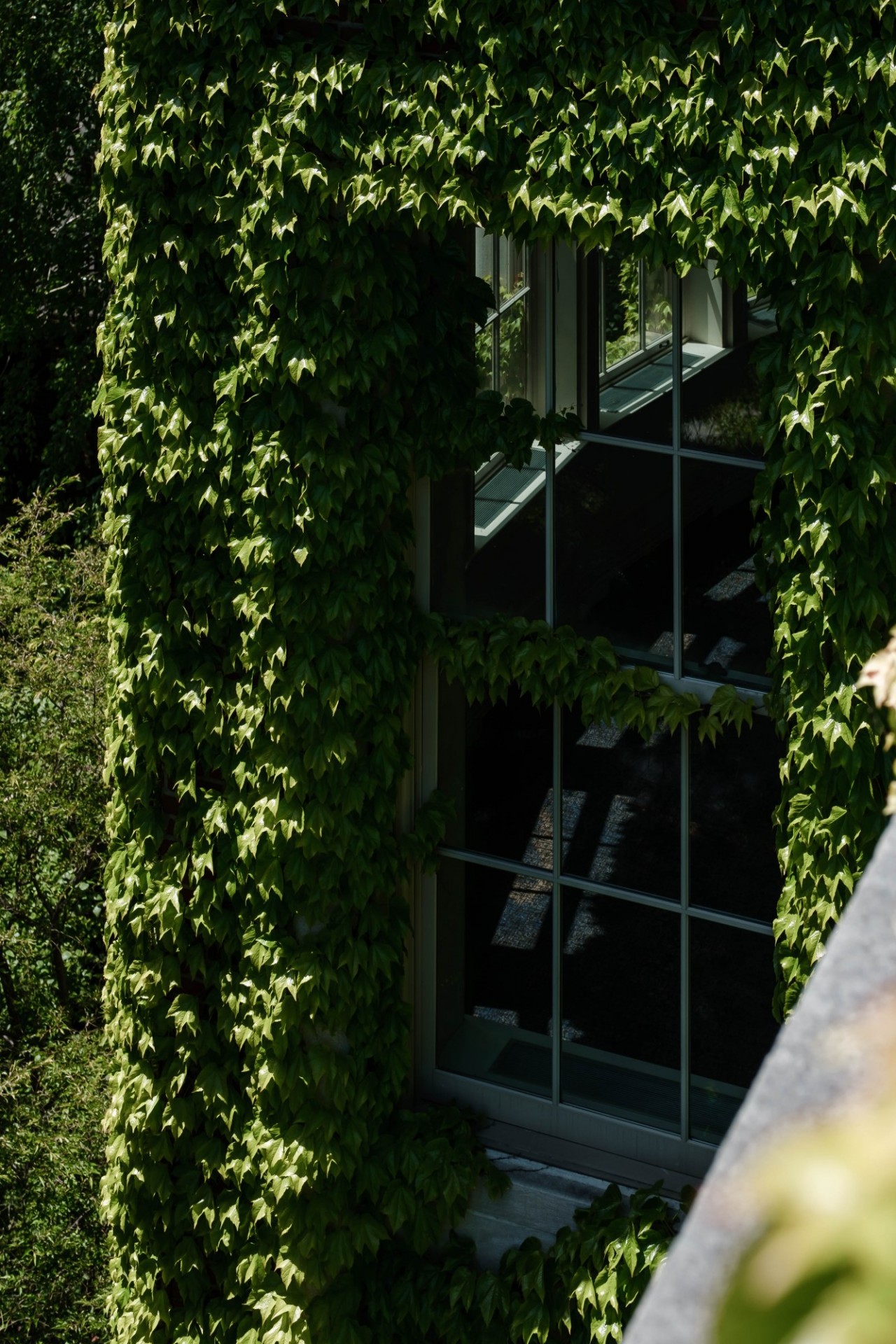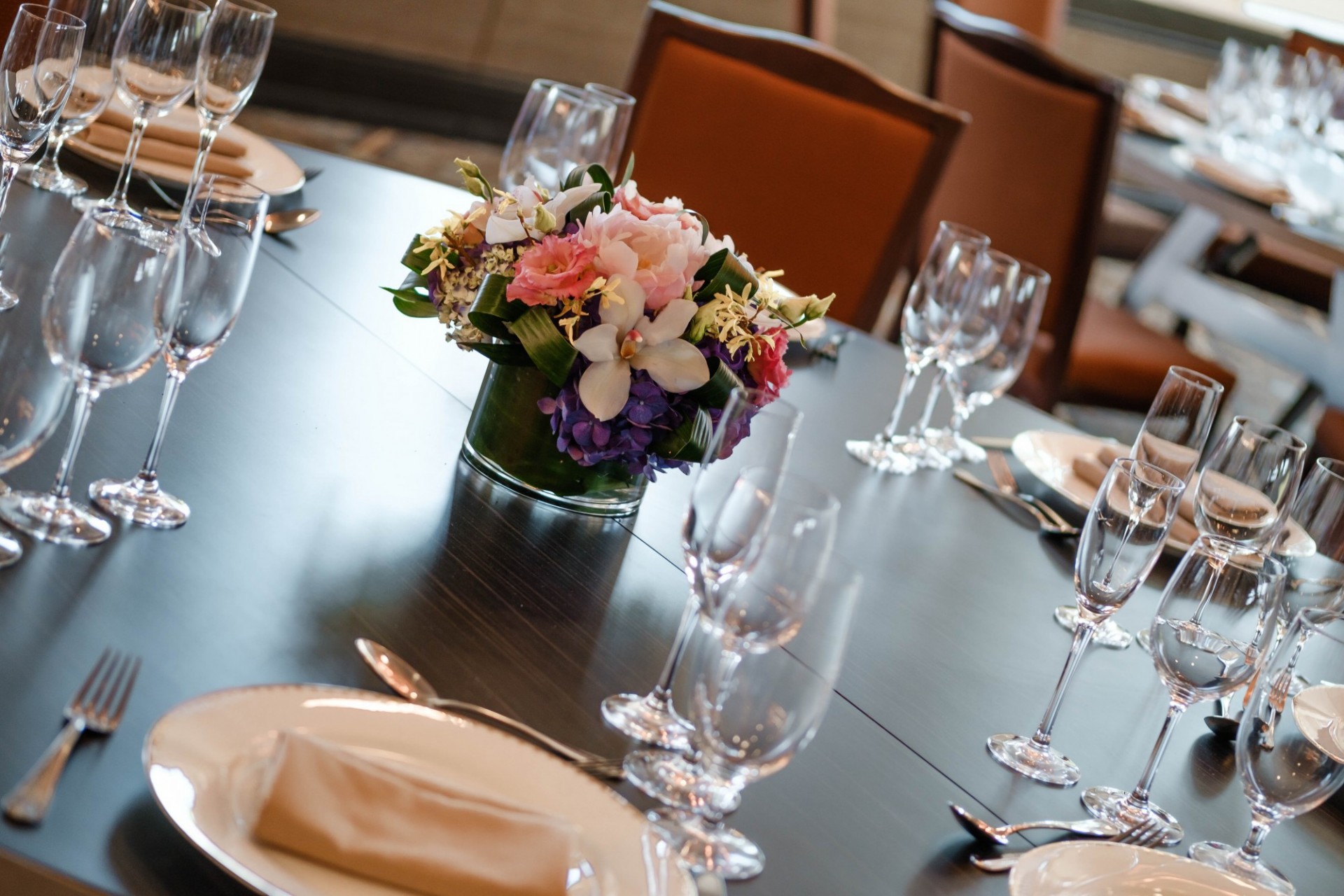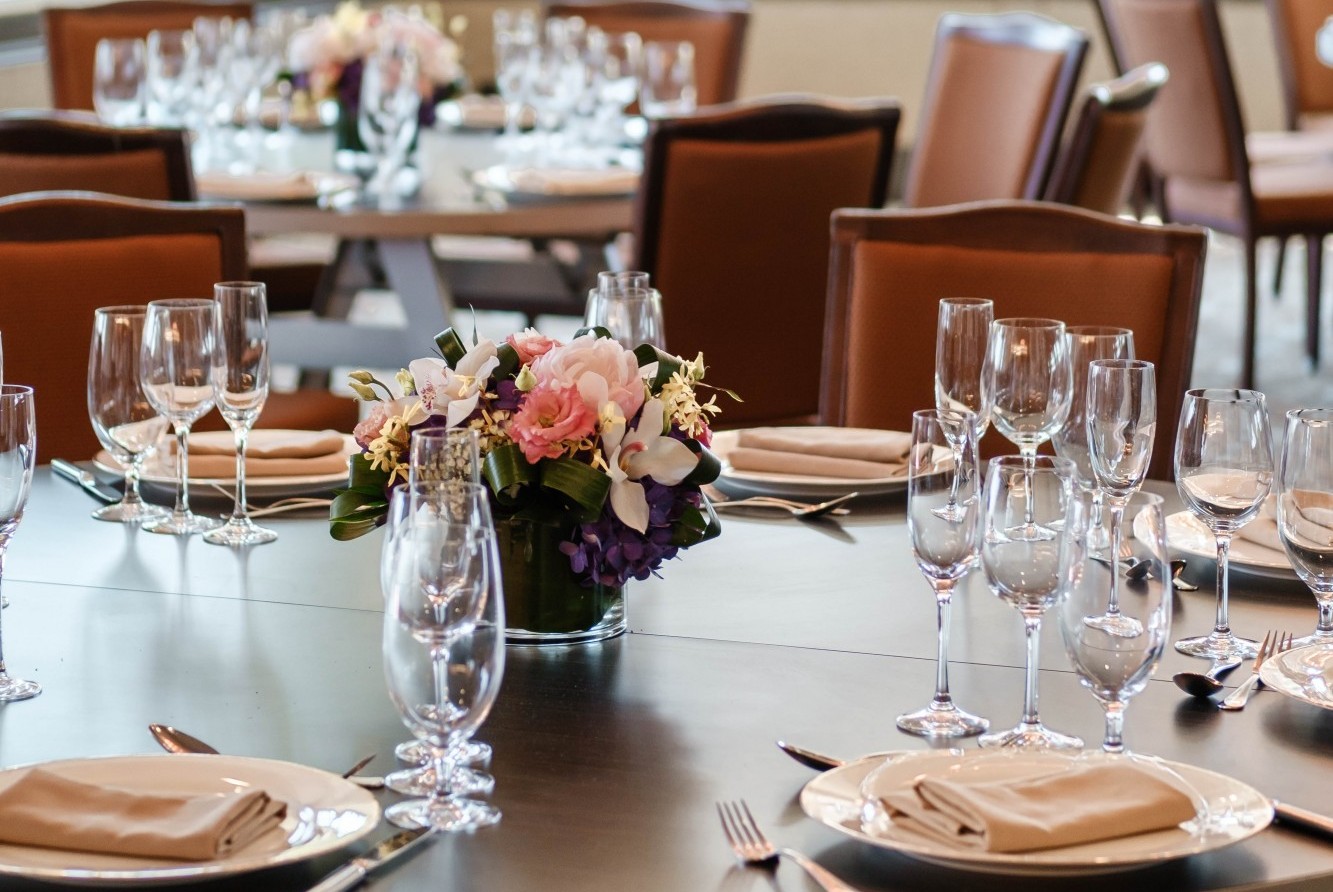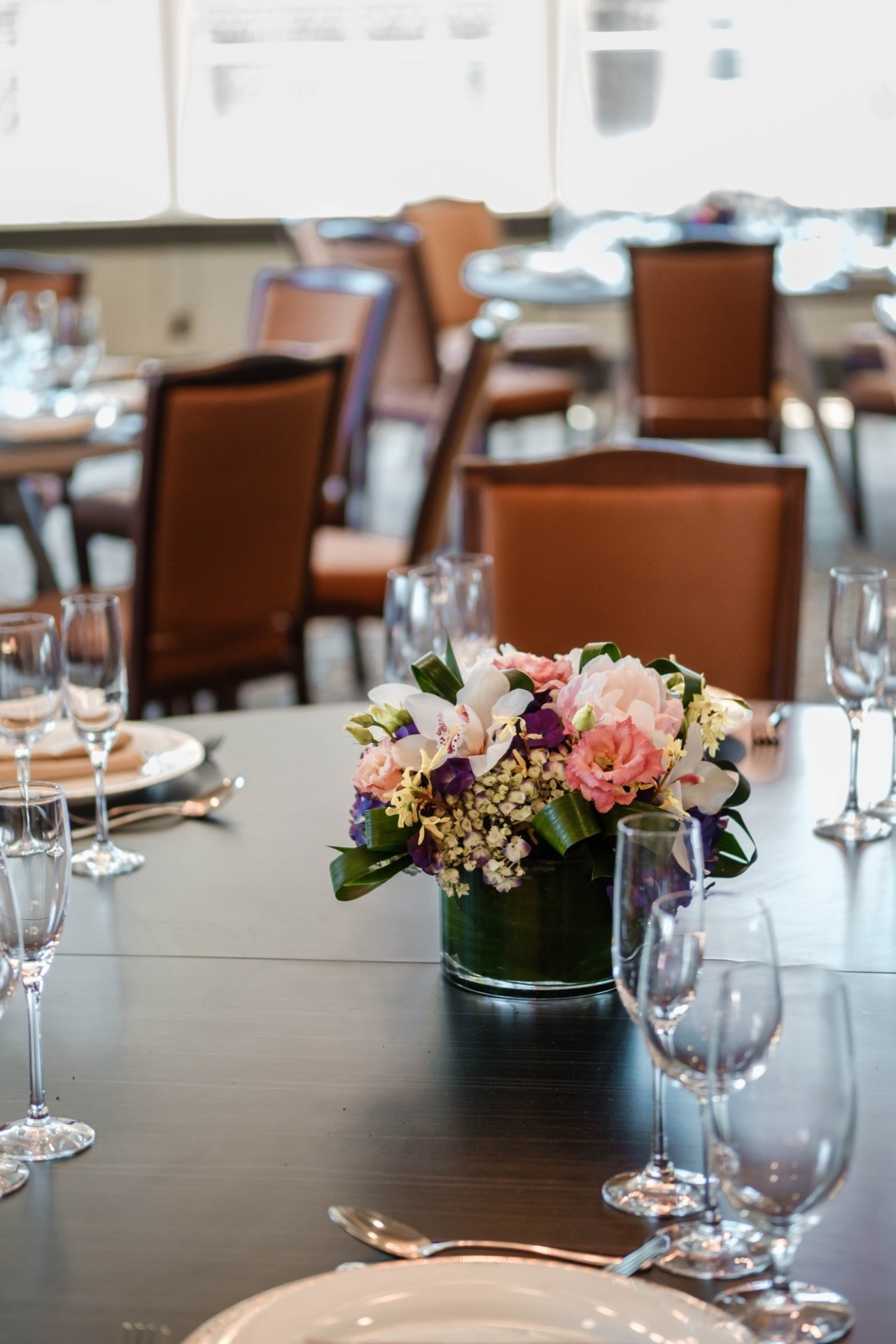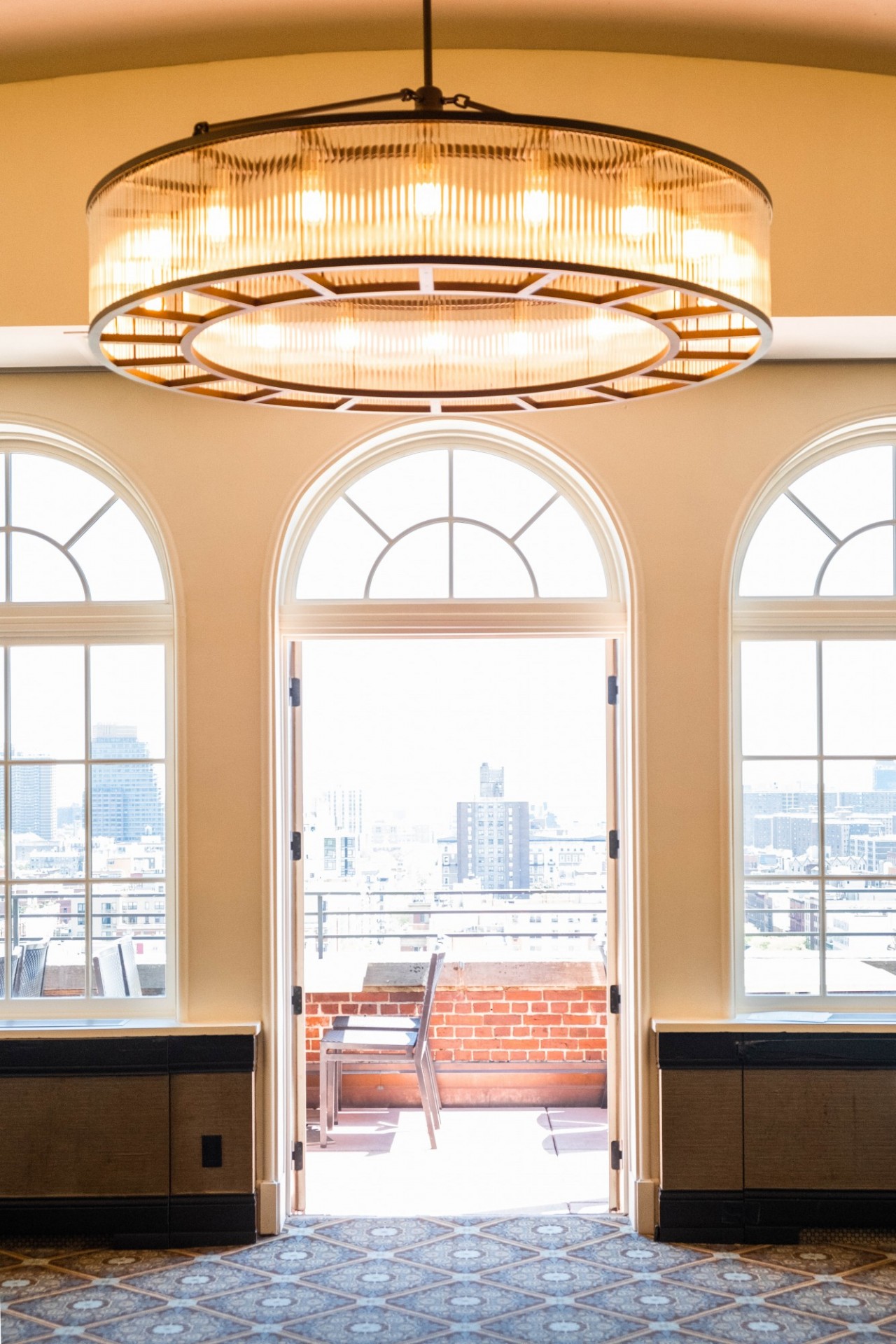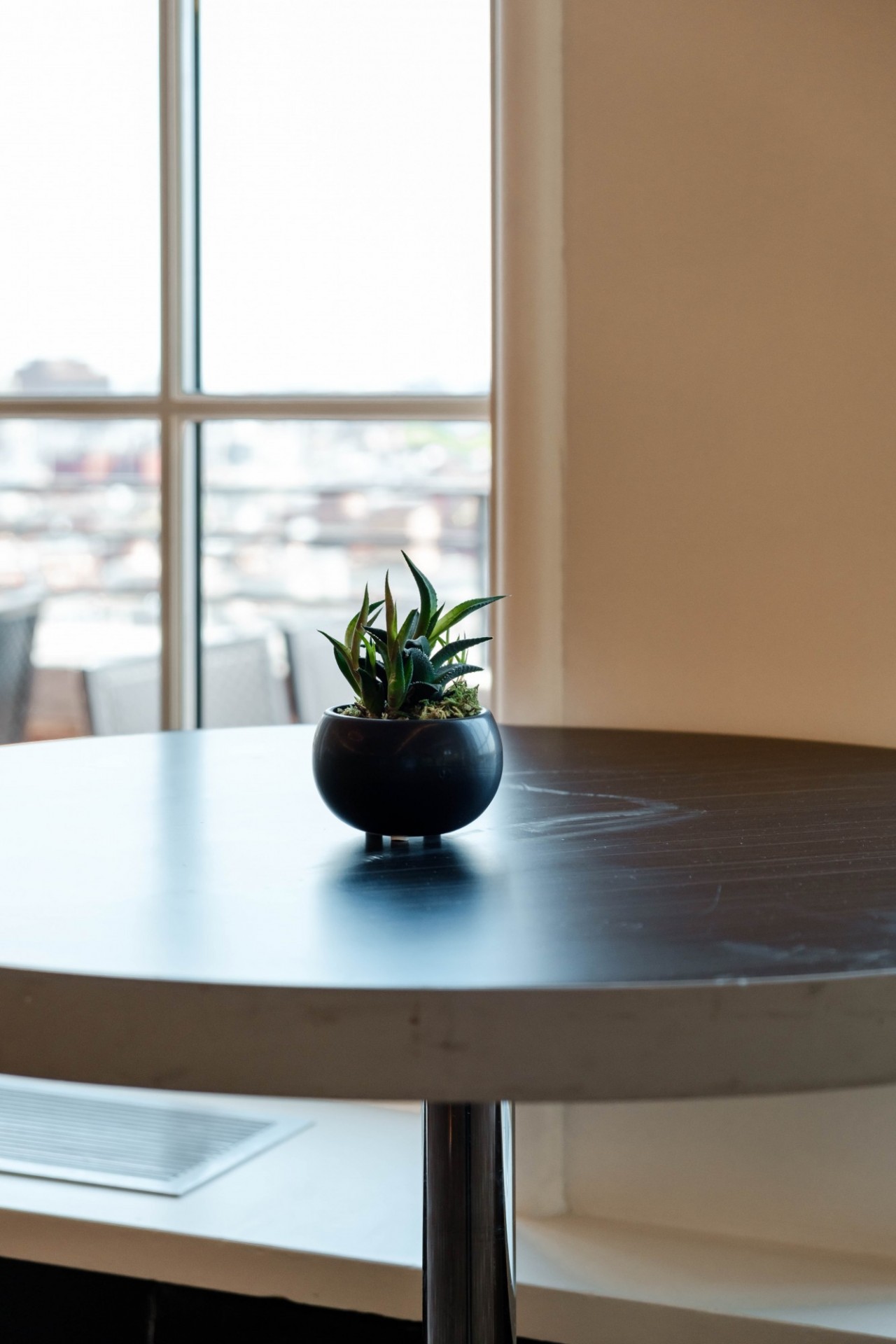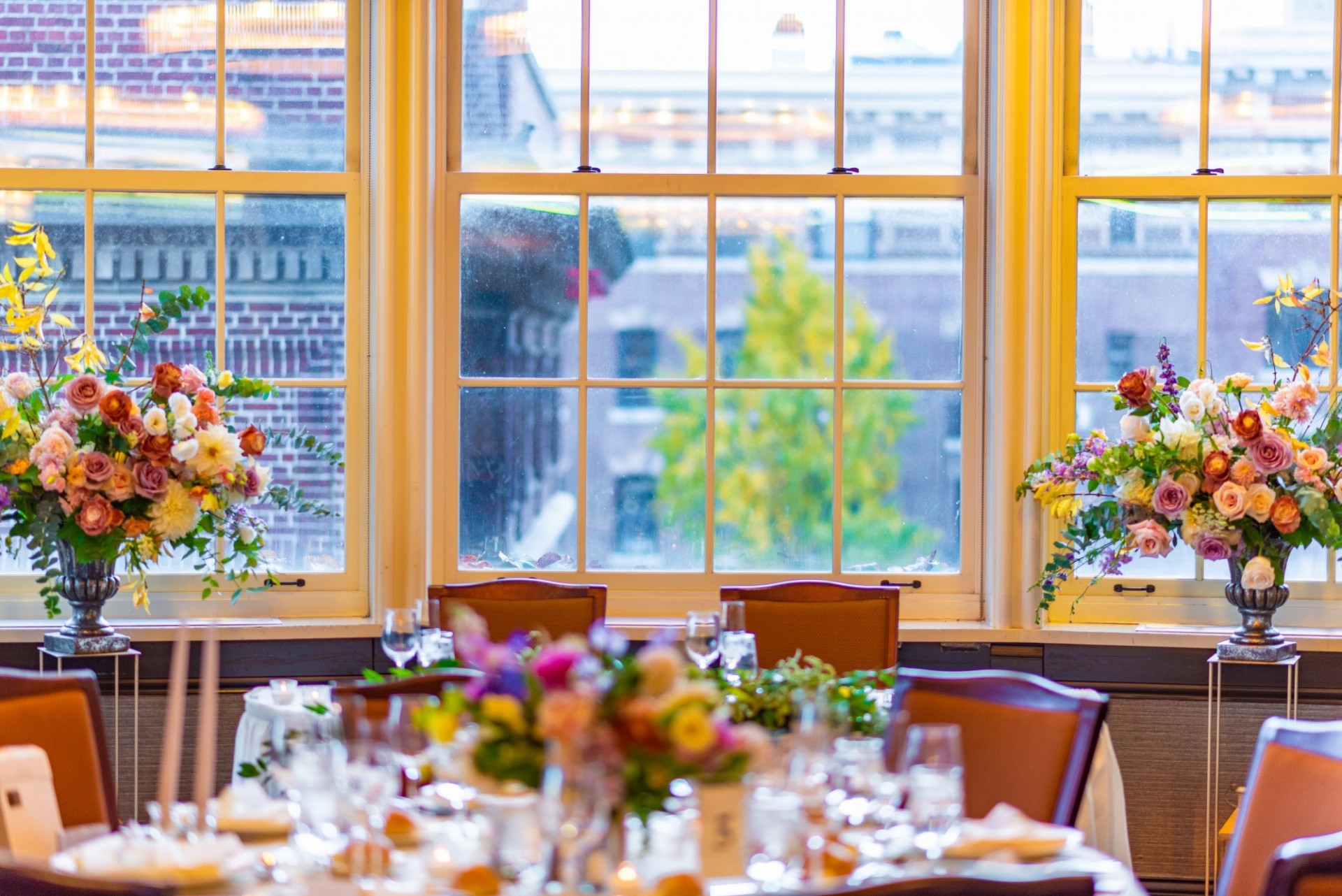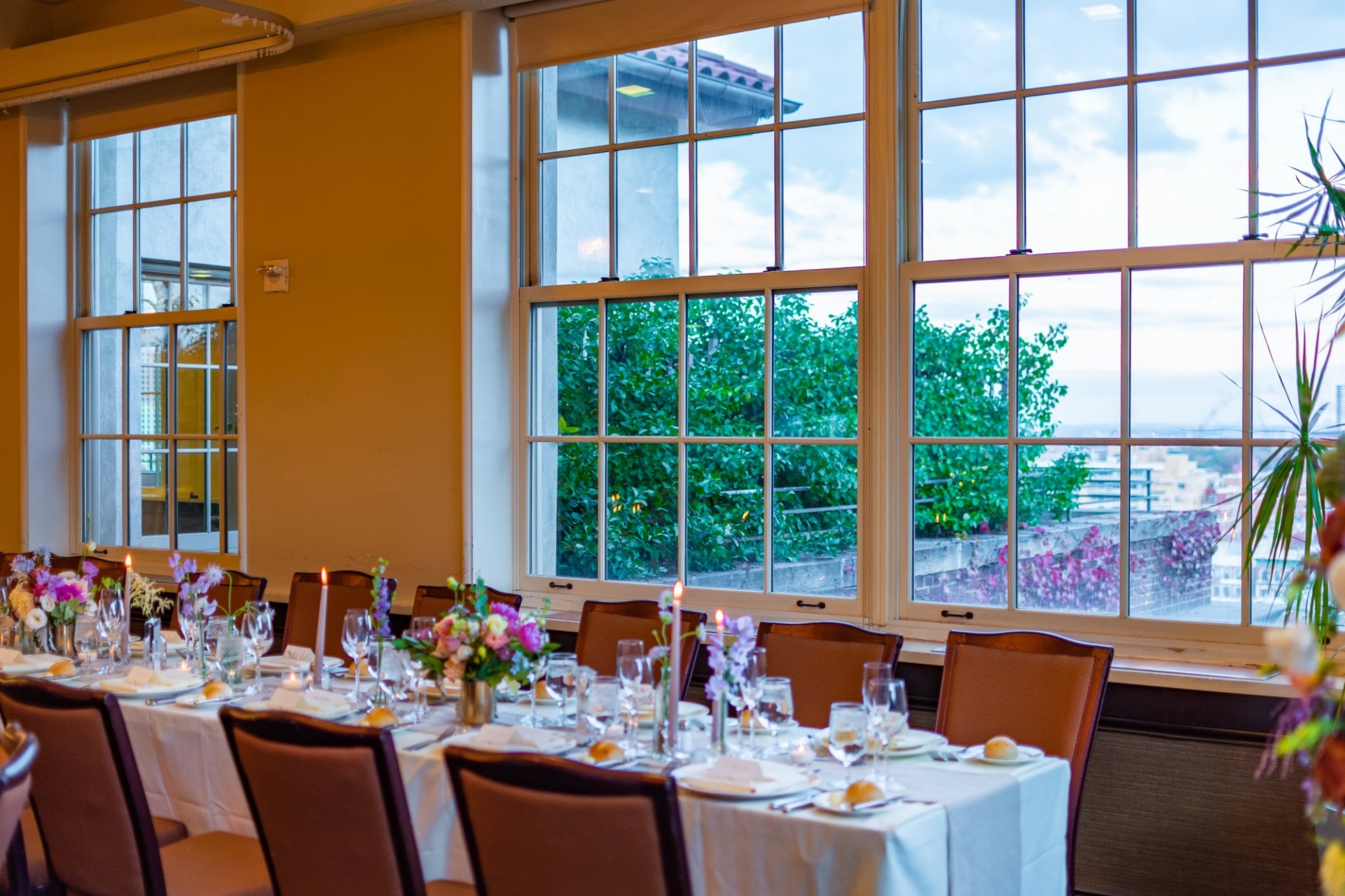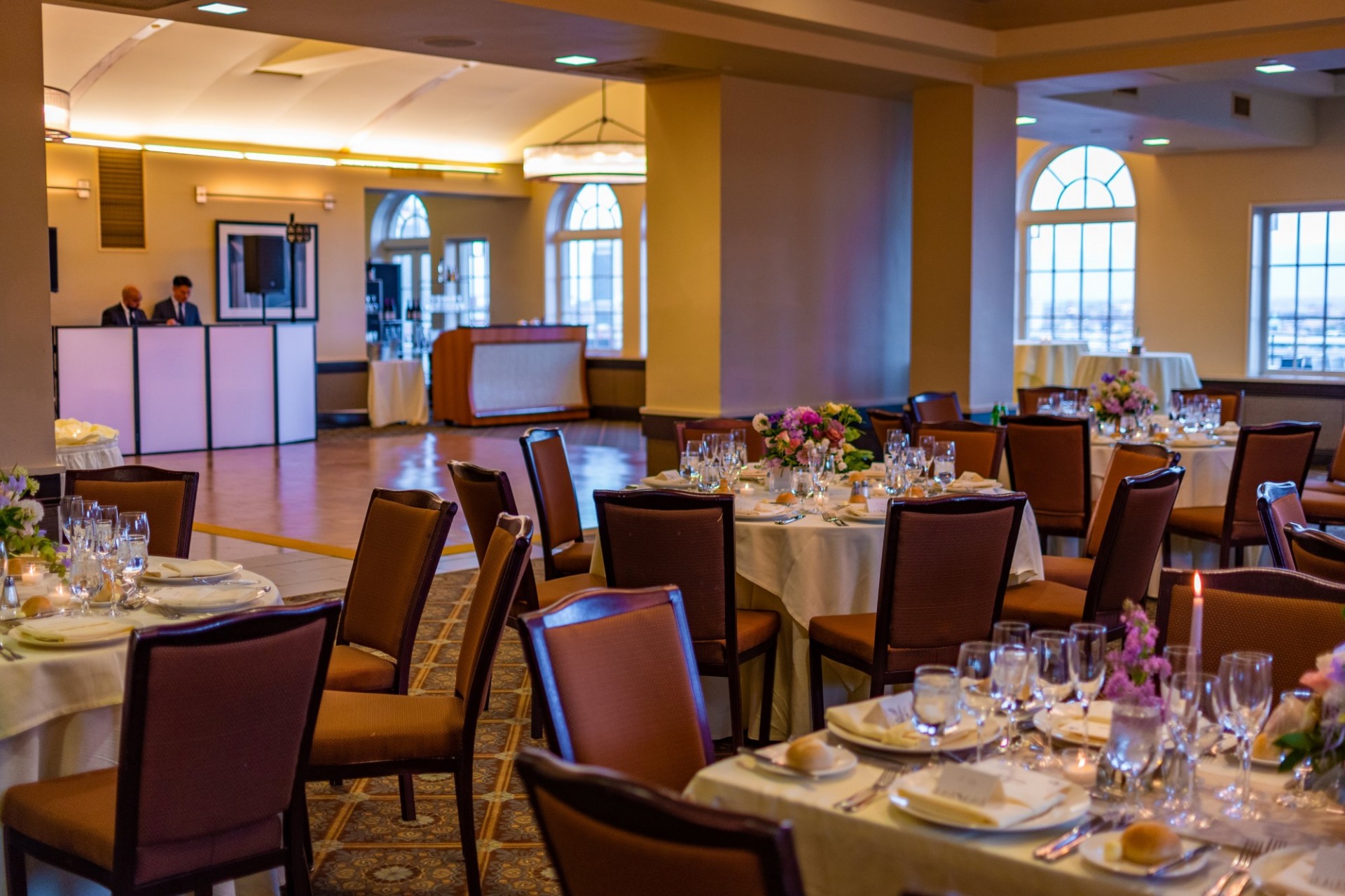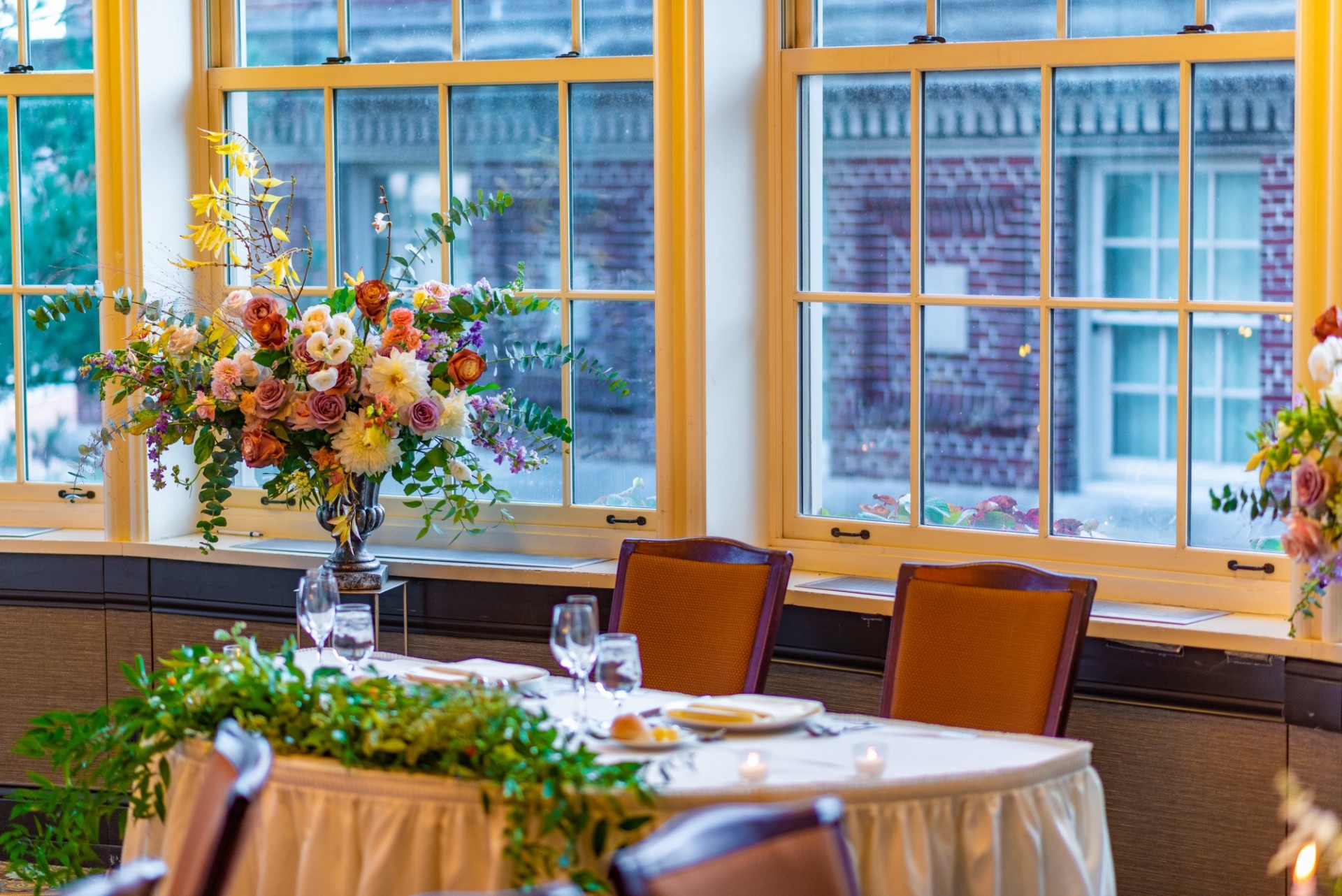 Previous
Next