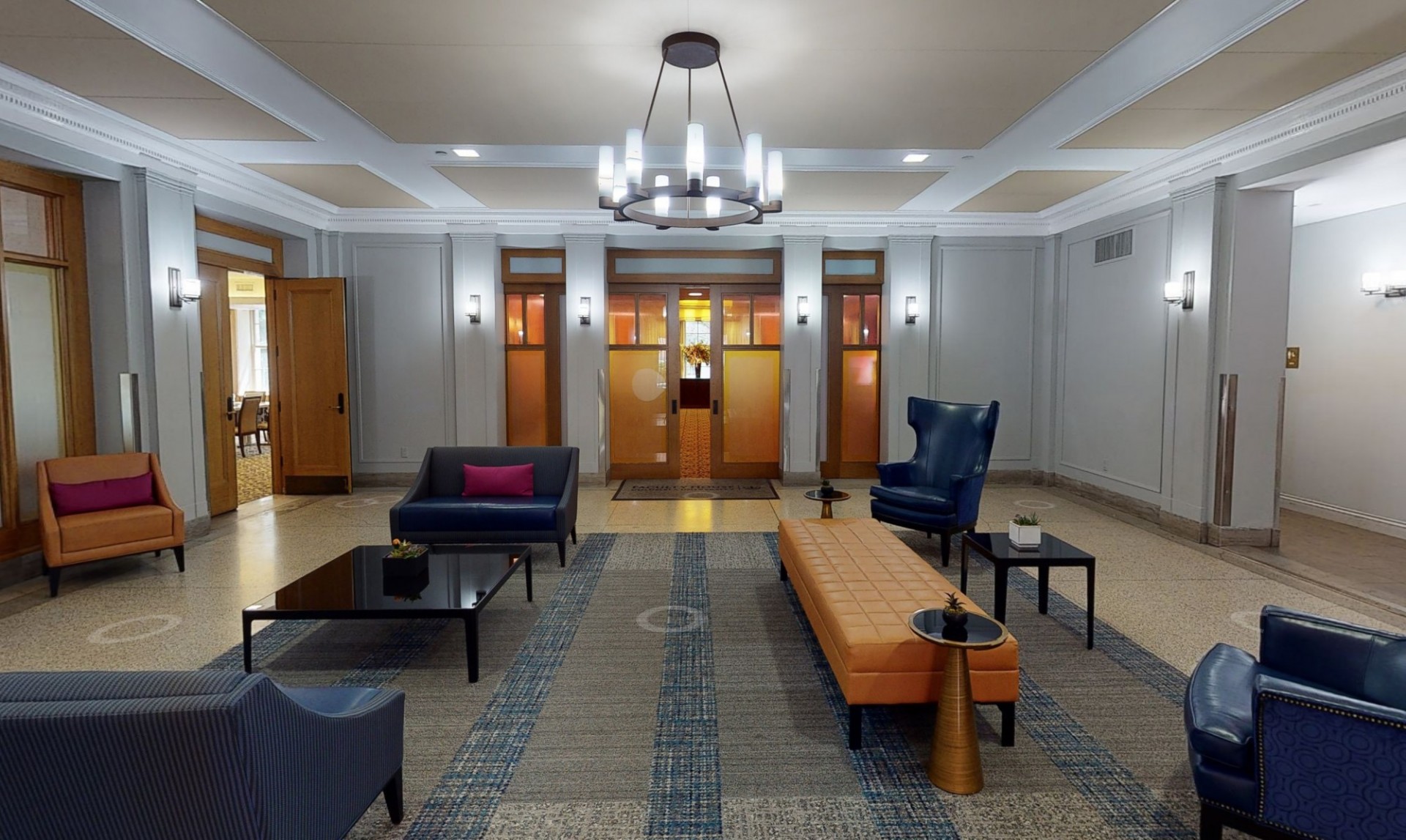 ELEGANT OPTIONS FOR EVERY OCCASION
We're proud of Faculty House's history, charm, elegant furnishes and our team's exceptional reputation for service. We invite you to explore our spaces and look forward to working with you. Submit our brief inquiry form or call our office at any time.

Take a Tour of Faculty House
Stay as long as you like....
Time to Level Up
Each of our 4 levels provides exciting and unique options for your next special occasion, conference, meeting, or social.
AVAILABLE SPACES ON ALL LEVELS